Neil "Sandy" Havens '56, professor emeritus of art and art history whose passion for theater led him to become the first professional director of the Rice Players, died May 3. He was 88.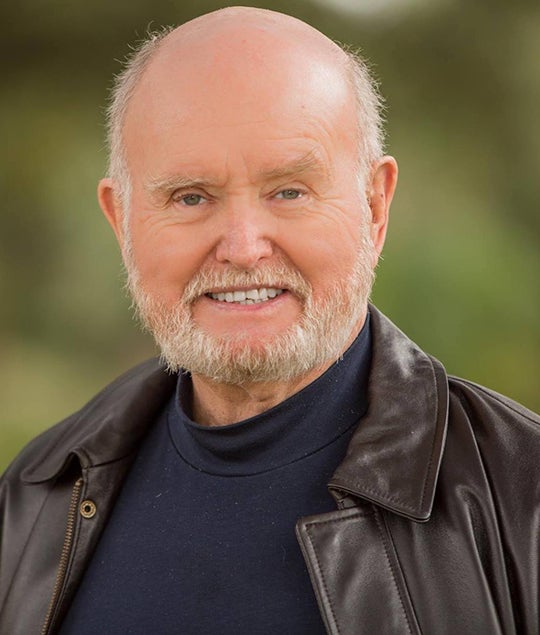 Havens joined the Rice Players as a student actor in 1952, the second year of the troupe's existence, and he served as student coordinator until he graduated. His undergraduate experience on stage at Rice had a profound impact upon his life.
Havens interest in the dramatic arts took him to Indiana University, where he earned a master's degree in theater. Broadway then beckoned him to New York, where he worked as a stage manager and production assistant for famed director Joshua Logan.
In 1963, Havens was hired as the new director of the Rice Players. He launched his leadership of the troupe with a production that would become one of his favorites, a staging of Robert Bolt's "A Man for All Seasons."
Havens' arrival ushered the Players into a new era of artistic ambition in the 1960s and 1970s. The troupe became renowned for staging Houston premieres of innovative works that garnered critical praise. Havens celebrated his 10th anniversary as the Players' director with a revival of "A Man for All Seasons."
"Sandy was such a good director, steeped in the classics yet conversant in the latest developments in avant-garde theater, that the major newspapers in Houston routinely reviewed his student productions," recalled Don Shewey, an alumnus, journalist and critic who was cast in a number of Havens' shows.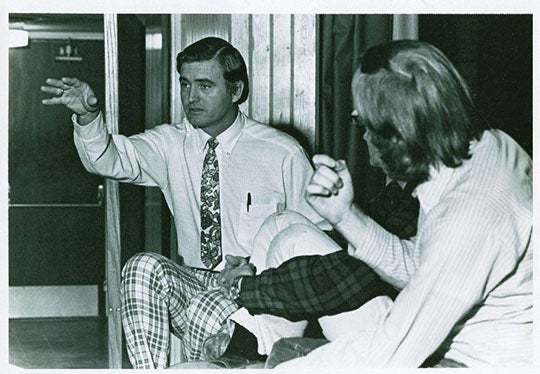 Beyond his theatrical accomplishments, he and his wife Helen '57 served as magisters of Jones College from 1971 to 1977.
Havens' contributions to Rice were recognized with the Association of Rice Alumni's Meritorious Service Award in 2017 .
Tributes poured in following the announcement of Havens' death.
"What an amazing mentor," wrote Doug Ramsey '98. "Huge inspiration and had patience, even with me."
Chris Huff wrote: "Sandy changed my life for the better in so many ways."
"Sandy was such a gifted teacher," wrote Maggie Large '98. "I only took one of his classes, but he had a massive impact on me that still reverberates today."
Among his many credits, Havens is cited as co-director of "The Trust," a 1993 feature film recounting the story behind the murder of William Marsh Rice and the foiled plot to steal the fortune that gave birth to what ultimately become Rice University.
When he retired in 1999, Havens drew the curtain on his long career at Rice with what seemed an appropriate production: "A Man for All Seasons."
"There are a handful of people who change your life profoundly," Shewey wrote. "I don't know where my life would have taken me if I hadn't met Sandy Havens."