The Republicans' path to winning control of the U.S. House passes through South Texas, according to Rice political scientist Mark Jones, who is able to discuss the stakes of the 2022 midterm elections.
Only three of the state's congressional districts are competitive, Jones says — and they're all in South Texas.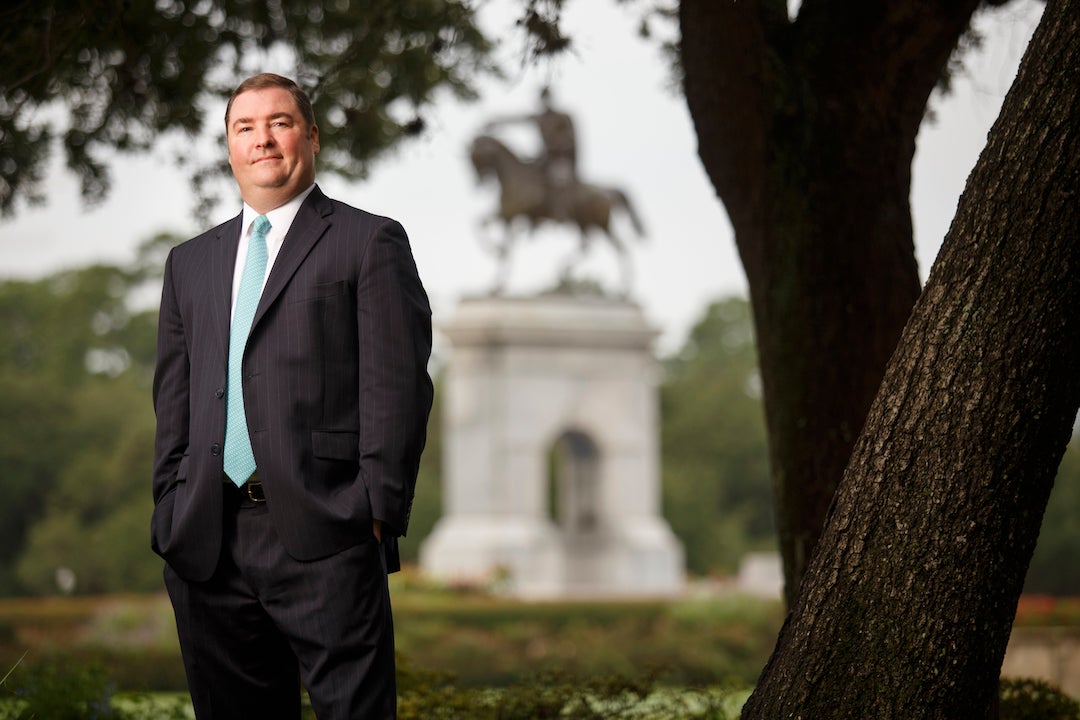 "Republican efforts to flip the U.S. House will be bolstered by victories in TX-15, TX-28 and TX-34, while if Democrats are able to retain these districts it will go a long way to achieving the party's goal of maintaining control," Jones says.
Jones says Republicans have been helped by a rise in support from moderate and conservative Latinos in South Texas and the Rio Grande Valley, who traditionally have voted Democrat but increasingly find themselves more closely aligned with the GOP on issues such as immigration, border security, fossil fuels and public safety.
Meanwhile, the Texas gubernatorial campaign is on track to cost the candidates a combined total of close to a quarter of a billion dollars, with Republican Gov. Greg Abbott setting fundraising and spending records and Democratic challenger Beto O'Rourke not far behind. Jones says the result of the governor's race will be a barometer for both parties as they look to the future.
"While Abbott is all but certain to be victorious Nov. 8, his margin of victory over O'Rourke will provide important clues to whether national Democrats can look to Texas to become the next major competitive formerly red state — along the lines of Arizona and Georgia — or whether the Lone Star State will, at least for the near future, remain reliably Republican and out of reach for Democrats, who have not won a statewide election in Texas since 1994," he says.
Jones, the Joseph D. Jamail Chair in Latin American Studies, professor of political science and a fellow in political science at Rice's Baker Institute for Public Policy , is an expert on Texas politics and has been quoted widely in local, state and national publications. To schedule an interview, contact him directly at mpjones@rice.edu or 832-466-6535.