Sport analytics, the subject of the hit movie "Moneyball" and the book of the same name , has transformed the way professional and college teams scout and evaluate potential players.

Now, Rice University students will have the chance to earn a degree in this rapidly expanding field. Rice'sDepartment of Sport Management in the School of Social Sciences, in partnership with the School of Engineering, has created one of the nation's only standalone sport analytics majors.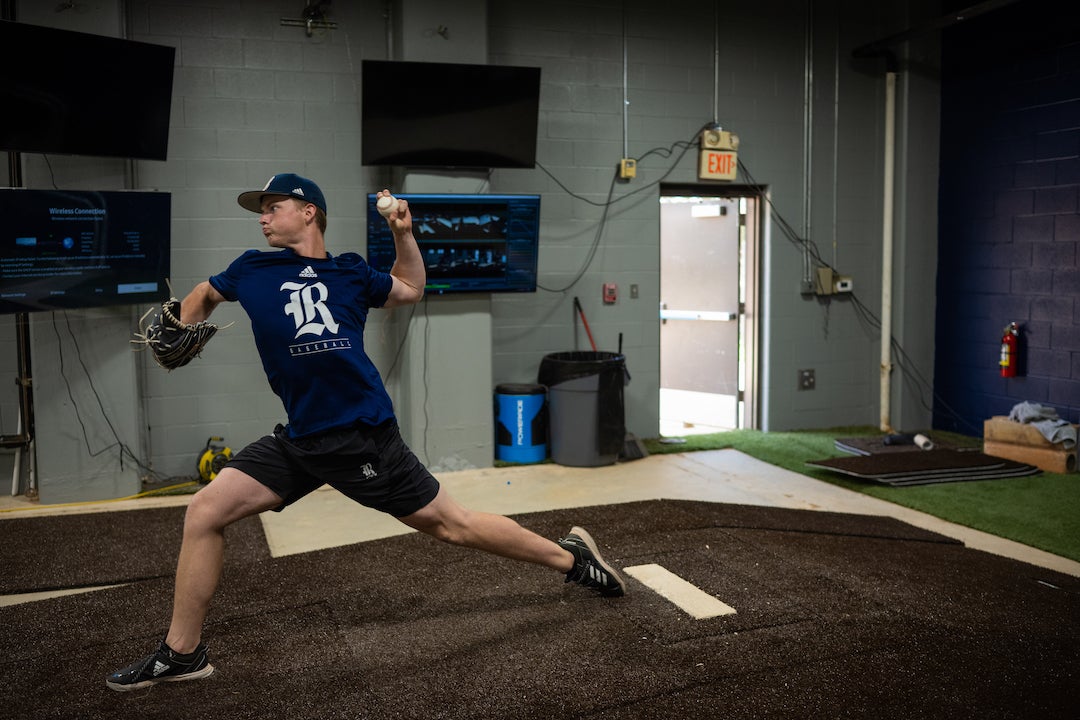 "Conservative estimates suggest the sport industry brings in $500 billion a year, making it one of the top 10 industries in the country," said Clark Haptonstall , department chair of sport management. "And our students have incredible success in this industry because of the education, training and real-world experiences they get during their time at Rice. Our program has been ranked first in the country for three years running, and this new degree will offer even more opportunities to our students interested in this specific path."
Beyond recruiting and hiring players, teams use sport analytics in their business operations, using historical data and predictive models to increase revenue — including ticket sales, sponsorship, television deals, digital media and more. The new major will focus on both areas and will accept students for the 2022-2023 academic year. It will heavily emphasize data science and analytics, with additional general courses in sport management, mathematics, statistics and computer science.
"It's been exciting to collaborate with the School of Engineering on one of the first majors at Rice whose curriculum draws equally from two schools," said Rachel Tolbert Kimbro , dean of the School of Social Sciences. "This new major draws on the strengths of both schools to create a truly interdisciplinary program."

" Sport analytics is the convergence of two seemingly different fields of study, and its creation attests to the great interdisciplinary work happening at Rice as well as the ease with which we work across schools," said Luay Nakhleh , the William and Stephanie Sick Dean of Rice's George R. Brown School of Engineering. "I am very excited about the program and look forward to creating more programs across school boundaries."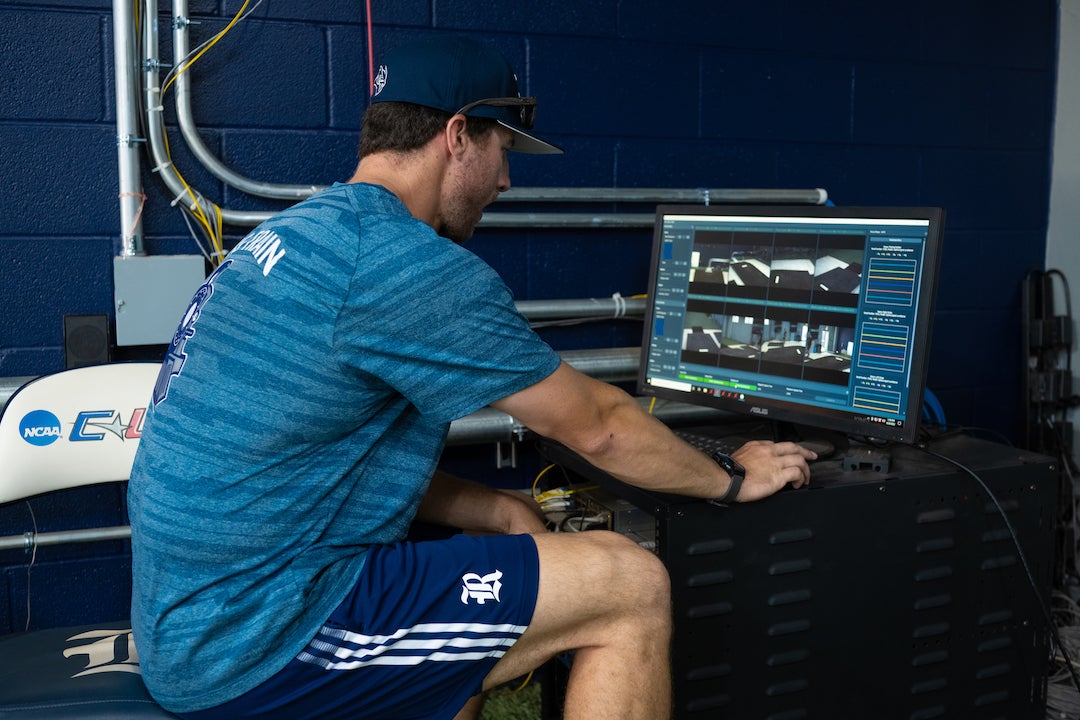 To further support the new degree program, Rice alums Thomas and Carrie Hutchinson have made a financial gift to develop the Hutchinson Leadership Initiative in Sport Analytics. The initiative's goal is to develop programs and real-world experiences that train students in the field.

"This initiative will expand our department's work with Rice's Department of Athletics by allowing our students to work on sport analytics projects directly with the coaching staffs of some varsity teams," Haptonstall said. "We are doing this now with the baseball team, but this would expand it to some other teams as well. It's a really big deal, and a great opportunity for our students."

More information on the Department of Sport Management is available online at https://sport.rice.edu .