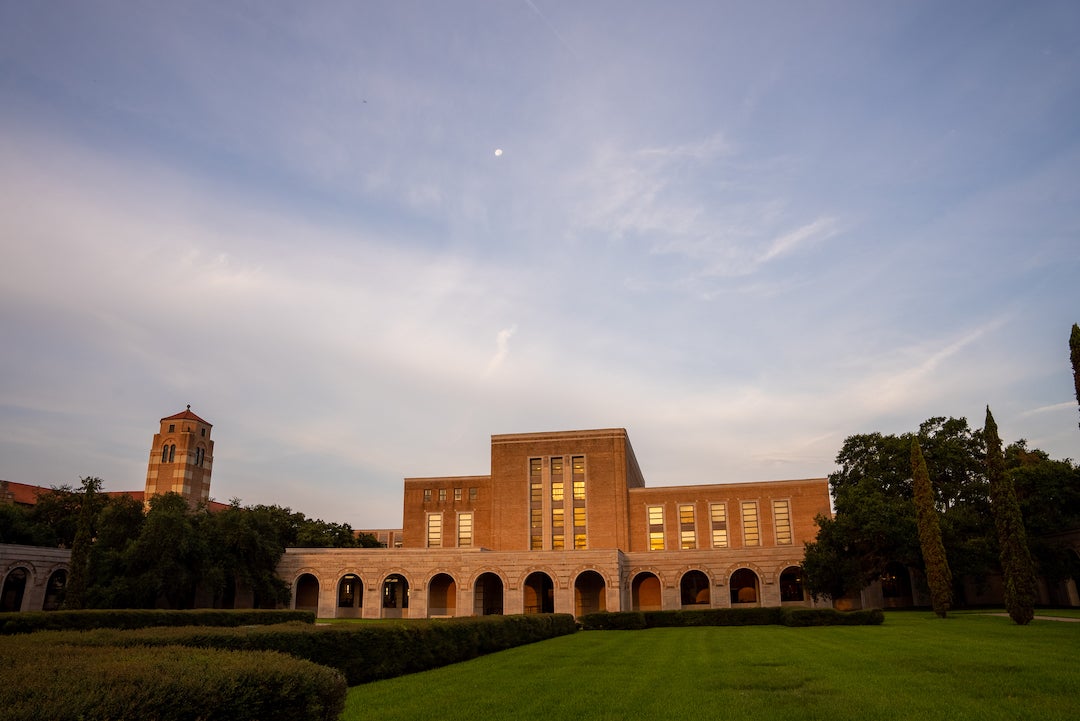 The Texas Library Coalition for United Action (TLCUA), a coalition of 44 Texas university libraries chaired by Rice University Vice Provost and University Librarian Sara Lowman, recently reached an agreement with leading science research publisher Elsevier to receive a significant discount on journal subscriptions and to revamp policies around open access and copyright ownership of research.
Thanks to the negotiations with Elsevier, the publisher of over 2,500 scholarly journals including The Lancet and Cell, TLCUA member organizations will collectively save over $4.75 million annually on subscription fees.
TLCUA was also successful in getting Elsevier to agree to a cap on maximum annual fee increases, to significantly discount author publication charges for researchers who want their work to be published under open access licenses, and to establish a pilot program to study the impact of reverting ownership of journal articles back to their authors over time.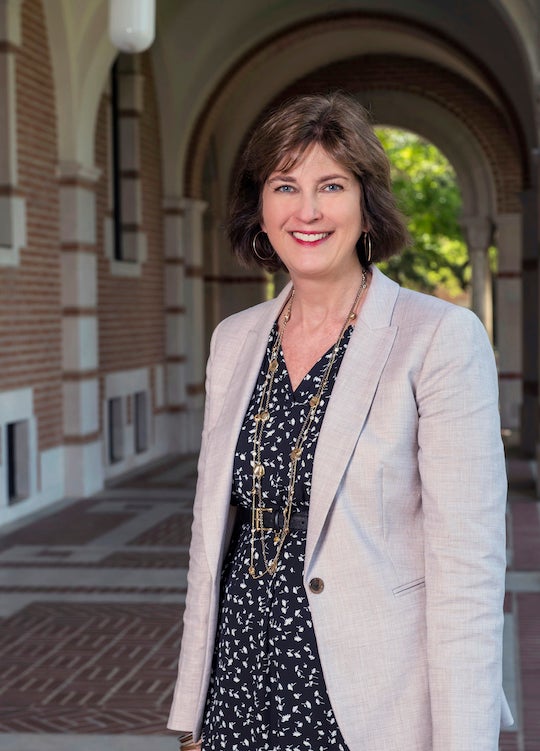 "The coalition demonstrated what can be done when Texas institutions aligned by their principles work together," Lowman said. "Members of the coalition are excited to chart new and creative territory in publishing agreements for the benefit of our students, scholars, and the research and learning community. We're ready to begin working with Elsevier on the copyright workshops in early 2023."
TLCUA was created in 2019 to advocate for issues related to the sustainability of university research journal subscriptions and to think about addressing barriers to access for research publications written by university faculty. The organization represents over 660,000 students and 44,000 faculty across the state — making it one of the largest and most diverse library consortiums in the United States — and its member universities account for 7.2% of all published research output in the country as well as approximately 6% of all U.S. research published by Elsevier.
"We worked very hard with Elsevier leadership and negotiators to come to an agreement that aligns the values and priorities of our members and those held by Elsevier," said Jeffrey Spies of 221B Consulting, TLCUA's lead negotiator and an open access advocate. "I am particularly excited about the copyright pilot project. Copyright is an often-overlooked ingredient in securing a more open scholarship, and the library community has a real opportunity here: to work with authors to share their work openly because it will once again be their work."
For more details on the announcement, including a full list of TLCUA member universities, visit TCLUA.org .