Rice is headed to a bowl game for the first time since 2014.
The LendingTree Bowl will pit the Owls (5-7) against the University of Southern Mississippi (6-6) Dec. 17 in Mobile, Alabama. The 4:45 p.m. game between the former Conference USA foes will be televised by ESPN.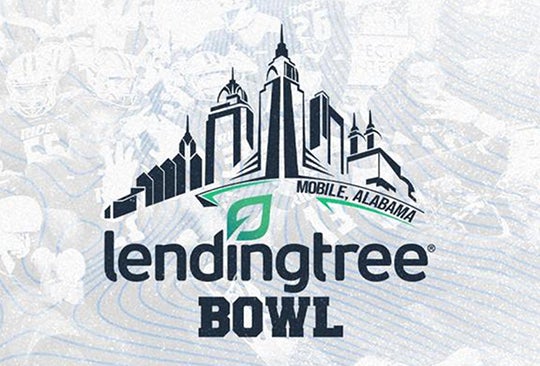 The bowl will be Rice's 13th in program history, having gone 7-5 in its previous appearances. The last was a victory over Fresno State University in the 2014 Hawaii Bowl.
"We are thrilled to have the opportunity to take this team to Mobile and play Southern Miss," head Mike Bloomgren told RiceOwls.com. "It's especially meaningful since Rice has not been bowling since 2014 and when we practiced last week, I could tell how much this game means to our team. Our seniors have a chance to represent Rice one more time and earn the right to be called bowl champions and our underclassmen can take another step in the building of this program."
Rice and Southern Miss, which is now a member of the Sun Belt Conference, have played each other 12 times, all C-USA contests. Each has won six times.
For tickets and other information about the game, visit the Rice Bowl Central page.
How they're eligible
Despite not winning six games, the usual requirement for bowl eligibility, the Owls were selected to participate because there were not enough qualified teams to fill the 41 bowls and Rice topped the list of 5-7 teams on Academic Progress Rate, which measures student athlete eligibility and retention. The rankings used for this year were based on results from the 2020-21 school year.
For more on the APR, click here.