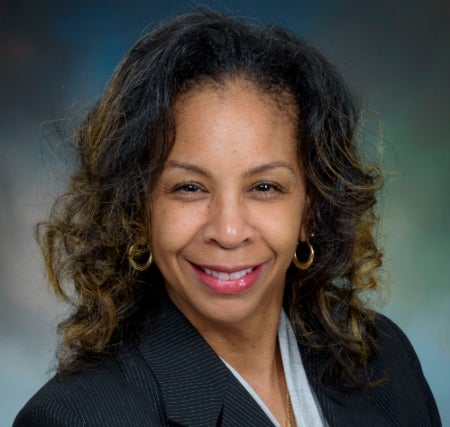 Lisa Lee has joined Rice University as director of internal audit.
Lee, an oversight and reporting leader with more than 30 years of professional experience, now leads the team responsible for designing, organizing and carrying out annual campuswide internal audits that include financial, operational and compliance activities. The team also manages the university's EthicsPoint hotline.
Lee, who reports to the Rice Board of Trustees' audit committee chair and the vice president for finance and administration, also will provide consulting and advisory services to the university as needed and will conduct special audit reviews.
She succeeds Janet Covington, who retired this year after nearly 20 years at Rice.
Lee most recently served as audit director for the University of Texas Medical Branch at Galveston, where she oversaw execution of an annual work plan for information technology and operational audits, assisted in the annual risk assessment process and developed annual and long-range audit plans for presentation and approval, and managed assurance and consulting engagements to assure professional standards are met.
She also spent more than 12 years at Southern Methodist University, where she designed and implemented audit plan risk assessment methodology, executed risk-based audit programs campuswide for business and other university functions, developed a continuous audit program, and utilized data analytics to monitor and report on key activities.
Before entering higher education, Lee worked in industry at Hilltop Securities Inc. and JPMorgan Chase & Co.
Lee earned her master's degree in dispute resolution from Southern Methodist University and her bachelor's degree in business administration from the University of Houston. Her active certifications include public accounting, information systems auditing, information security management, fraud examination, risk management assurance, compliance and ethics, and financial service auditing.
Her appointment at Rice comes after a nationwide search by an eight-member staff committee that included Holli Ladhani, audit committee chair for the Board of Trustees.