Josephine Abercrombie '46, the philanthropist, horse breeder and boxing promoter for whom Rice's Abercrombie Lab was named, died Jan. 5 at her home in Versailles, Kentucky. She was 95.
Abercrombie Lab, the longtime home of Rice's George R. Brown School of Engineering before its demolition in 2021, was named after Abercrombie at the behest of her parents, oilman J.S. Abercrombie and his wife Lillie Frank Abercrombie, after a $500,000 gift from the elder Abercrombies financed the building's construction in 1947.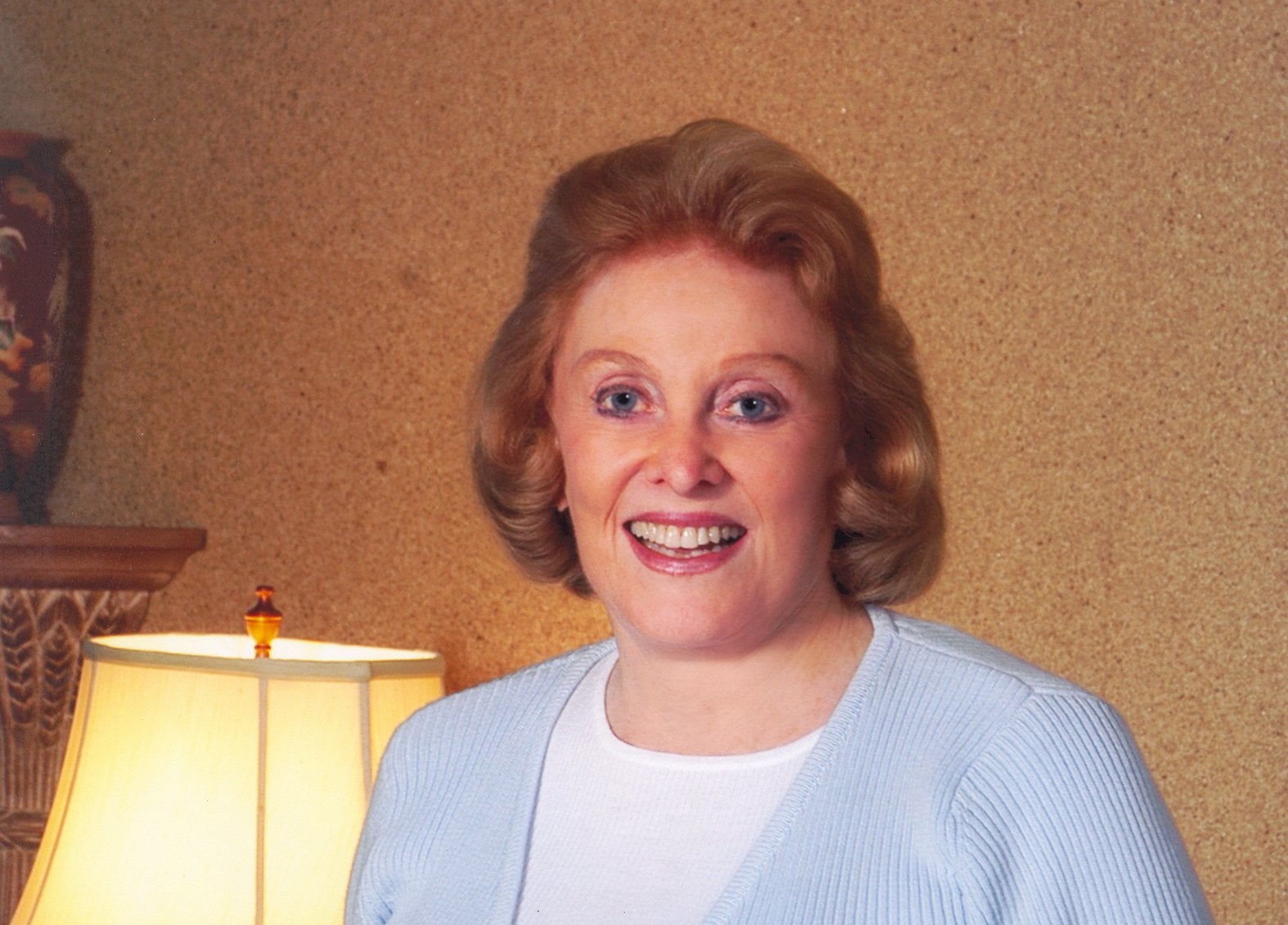 Decades after her graduation from Rice in 1946, Abercrombie was elected to the Rice Board of Trustees in 1975. She helmed the board's Buildings and Grounds Design Subcommittee from 1979 until her retirement from the board in 1994.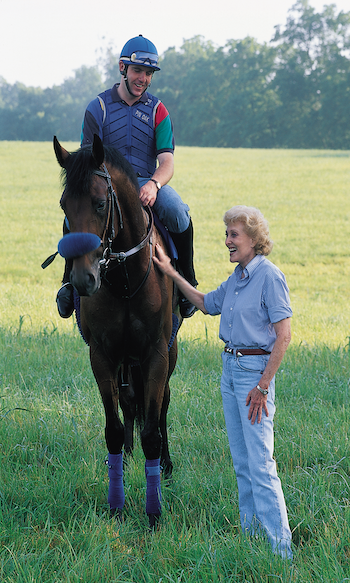 Abercrombie spent the bulk of her professional career in the horse racing business. She was the longtime proprietor of Pin Oak Stud, a world-renowned thoroughbred horse breeding operation in Woodford County, Kentucky, and was named breeder of the year by the Thoroughbred Owners and Breeders Association in 1995. Over the years, Pin Oak Stud has raced or bred almost 70 major race-winning horses. In a nod to Abercrombie's Owl roots, her horses and their jockeys wore blue and gray racing silks.
She also founded the Houston Boxing Association in 1982, through which she promoted eventual International Boxing Hall of Fame members Mike Tyson and Orlando Canizales along with numerous other prize fighters, all of whom were provided free room and board along with health insurance and profit sharing.
In addition to her generous donations to Rice, Abercrombie made significant philanthropic contributions to numerous other causes. She also founded The Lexington School, a top-ranked private elementary and middle school in Lexington, Kentucky.
Abercrombie is survived by her two sons, Jamie Abercrombie Robinson and George Anderson Robinson IV, and grandchildren Blair Abercrombie and George Anderson Robinson V.