Oct. 20, the first day of inauguration ceremonies for Rice President Reginald DesRoches, university faculty and staff were invited to come together in celebration of the occasion.
First, staff members gathered outside the Anderson-Clarke Center for a midday barbecue lunch, where DesRoches thanked all in attendance for being "the foundation of this university."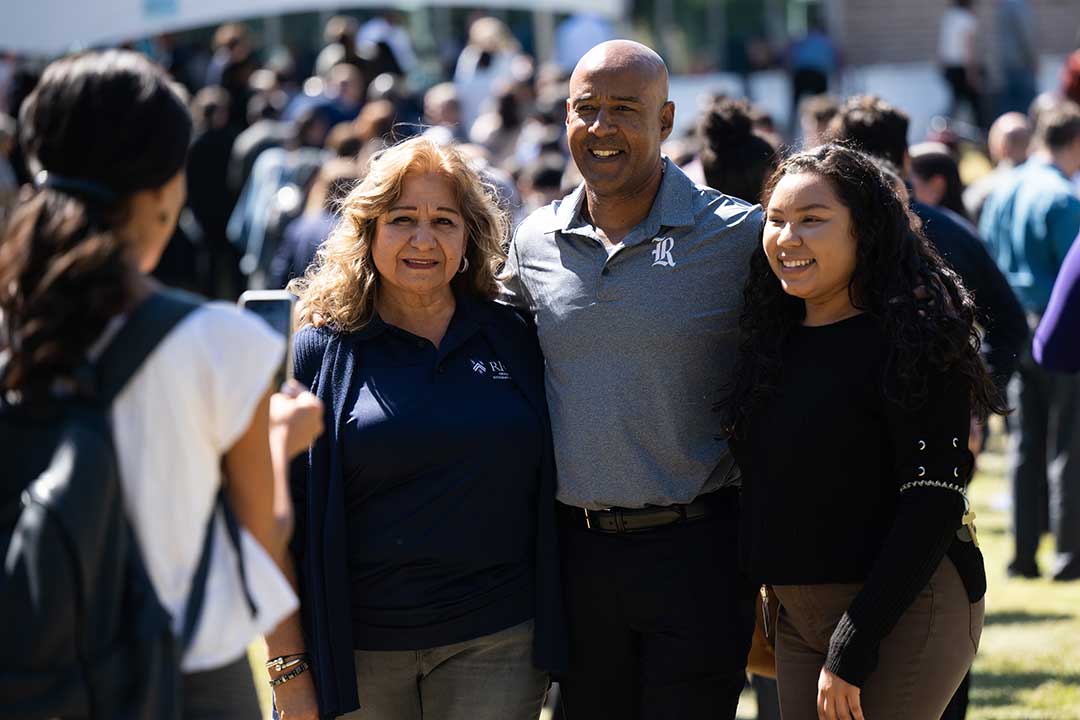 "Without your commitment to excellence and dedication to our mission, Rice would not be what it is today," DesRoches said.
Later that evening, members of the faculty flocked to the Inauguration Pavilion in Founder's Court for a formal dinner. In his speech to his colleagues, DesRoches thanked them for their support. "No matter what position that I have in academic administration, including my current role as president, I work hard to never forget that first and foremost I am a member of the faculty," DesRoches said.