Two renowned Rice University professors and a longtime backer have won prestigious honors in the 2023 IEEE Awards.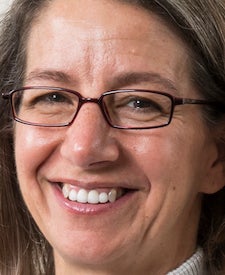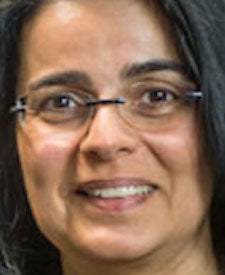 Professors Lydia Kavraki and Rebecca Richards-Kortum are among this year's honorees, those "whose exceptional achievements and outstanding contributions have made a lasting impact on technology, society and the engineering profession," according to the organization.
Kavraki, the Noah Harding Professor of Computer Science and a professor of bioengineering, mechanical engineering and electrical and computer engineering and director of the Ken Kennedy Institute, has won the IEEE Frances E. Allen Medal "for foundational probabilistic algorithms and randomized search methods that have broad impact in robotic motion planning and computational biology."
Richards-Kortum, the Malcolm Gillis University Professor, a professor of bioengineering and electrical and computer engineering and director of the Rice 360: Institute for Global Health Technology, won the IEEE Medal for Innovations in Healthcare Technology "for contributions to optical solutions for cancer detection and leadership in establishing the field of global health engineering."
James Truchard, co-founder and former president and CEO of National Instruments, won the IEEE James H. Mulligan Jr. Education Medal "for the development of LabVIEW and establishing worldwide programs to enhance hands-on learning in laboratories and classrooms." Truchard and his company were major contributors to the development and ongoing success of Rice's Oshman Engineering Design Kitchen.
See the full list here: https://corporate-awards.ieee.org/recipients/current-recipients/.