HOUSTON – (Oct. 12, 2022) – How much you pay for medical procedures and hospital admissions in Houston varies widely depending on where you go for treatment, according to a new report from Rice University's Baker Institute for Public Policy.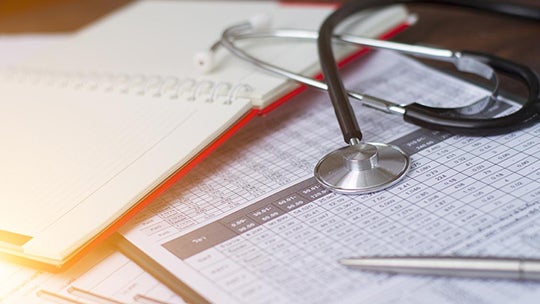 A previous Baker Institute report found that Texas hospitals, particularly in Houston, have been slow to comply with new federal price transparency rules. The latest report examines three major health care systems in the city — Baylor St. Luke's Medical Center, Houston Methodist and Memorial Hermann — by utilizing their published lists of prices negotiated with insurers.
Average prices were highest at Methodist, followed by Memorial Herman and Baylor St. Luke's. A spreadsheet containing the price comparisons is available here.
Lead author Vivian Ho, the James A. Baker III Institute Chair in Health Economics, and Grace Kneidel, student intern at the Baker Institute's Center for Health and Biosciences, noted that the elevated prices Methodist charges for typically high-cost services are driving its average above the rest.
"For example, (Methodist's) price for a spinal fusion is $98,640, while Memorial Hermann charges $57,629.99 and St. Luke's charges $52,788.63 for the same service," according to the report. "On the other hand, psychoses admissions cost $16,605.59 at St. Luke's, $18,170.84 at Memorial Hermann, but only $3,728 at Methodist."
Patients using high-priced hospitals run up higher bills for both themselves and employers who sponsor health insurance plans. The report suggests that implementing tiered copayments for services, which could distress some patients in the short term, would decrease demand at high-priced hospitals and force them to their lower prices, leading to savings for all customers in the long term.