Houston's housing market is hotter than ever, people are paying skyrocketing prices for a declining inventory of homes and apartments and the affordability gap is getting worse, according to a new report from Rice University's Kinder Institute for Urban Research. And for those who rent, nearly half a million properties in lower-income communities are at high risk when the next disaster strikes.
The 2022 State of Housing in Harris County and Houston was released by the Kinder Institute today. This report draws on data from the Houston Realtors Information Service Inc. and the Houston Association of Realtors, and surveys conducted between April 2020 and September 2021.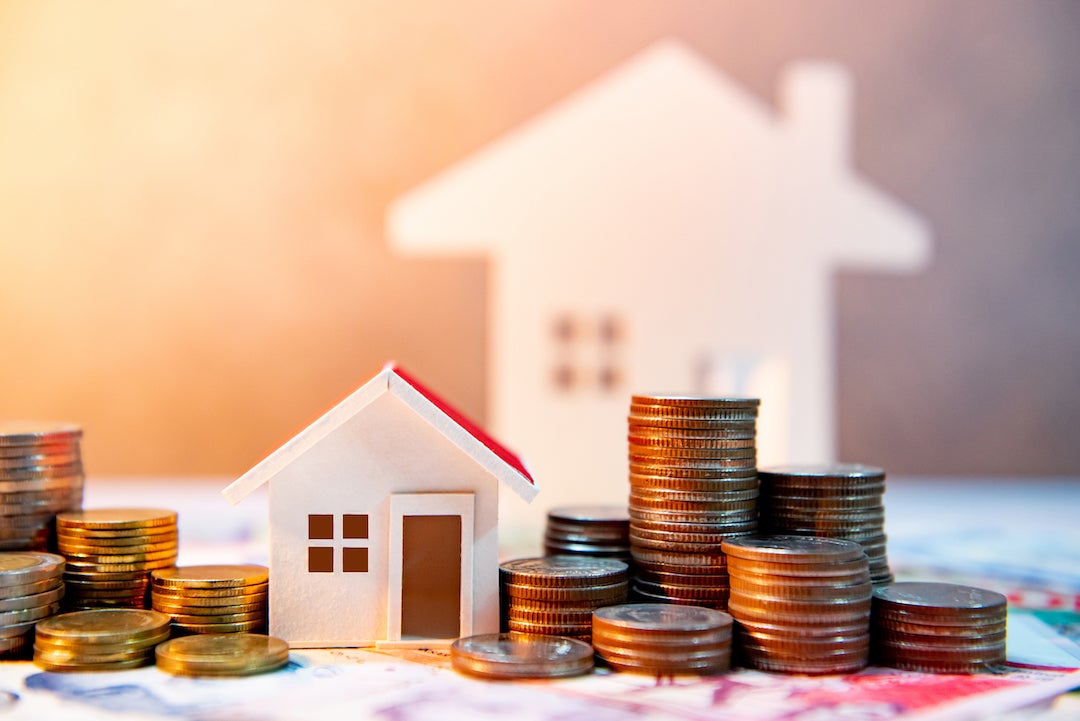 The annual report explores local housing prices in a city long renowned for affordability compared to its big-city peers. Houston's median sales price for a single-family home neared $350,000 in 2021. But people interested in escaping to the more affordable suburbs should be warned: Harris County's median home price may soon overtake Houston's, the report read.
Why are things so expensive? Demand for single-family homes, which represent the vast majority of the market, is driving up prices and keeping inventory low. Single-family homes make up 91% of all of the county's home sales and 84% of the city's. Although developers have moved quickly to address the demand for single-family homes, construction costs and supply chain problems have likely constrained the supply of new housing.
The report also found that Hispanic and Black mortgage applicants face higher interest rates and more denials on lower-valued properties, both of which have long-term implications for wealth generation. Nonetheless, despite challenges in the mortgage market, the report concludes Hispanic residents will soon become the largest share of homebuyers in the county.
The city's housing affordability issues continue to affect renters in a significant way. As housing prices surged, the renter affordability gap — the difference between the median sales price of a single-family home and what a renter with a median household income can afford — expanded by $100,000 from 2011 to 2021. And many renters are suffering economic hardship. More than 10% of renters in the Houston area were unable to pay the previous month's rent or had it deferred when they responded to the Kinder Institute survey. Half the renters were unsure if they would be able to pay their rent the following month, with up to 30% having no confidence in their capability to do so. And this uncertainty led to fears of eviction: Half of the tenants indicated they were somewhat or very likely to be evicted from their rented homes between 2020 and 2021.
The report had more bad news for renters. People who live in 13 of Harris County's ZIP codes have been affected by natural and public health disasters to a greater degree than residents in other areas. The researchers wrote that the next disaster will disproportionately affect lower-income communities, with a total of 474,000 rental units at very high risk of negative impacts. Unfortunately, these low-income renters have little choice but to live in their naturally occurring affordable housing communities because there is limited affordable housing elsewhere, the report said.
Although the Houston metro area's homeless population has declined in the past decade, only half of the area's homeless people are sheltered. When compared to the entire state of Texas, Houston's shelters have an outsized population of women, non-Hispanic people, Black people and people aged 24 or younger.

The researchers hope the report will help policymakers, housing providers and residents recognize and respond to the challenges impacting housing in the Houston area.

The report was authored by Kinder Institute researchers John Park, Stephen Averill Sherman, Luis Guajardo and William Fulton. It is available online at http://kinder.rice.edu.