HOUSTON – (Nov. 18, 2022) – An expert in leadership and organizational change is available to speak on Twitter employees' exodus.
"Leadership starts with a vision that inspires employees and sets expectations," said Scott Sonenshein, organizational behavior area coordinator and the Henry Gardiner Symonds Professor of Management at Rice Business and a New York Times bestselling author. "Employees need to feel valued, secure and open to express their ideas, and not handed an ultimatum to work hardcore for an unknown vision."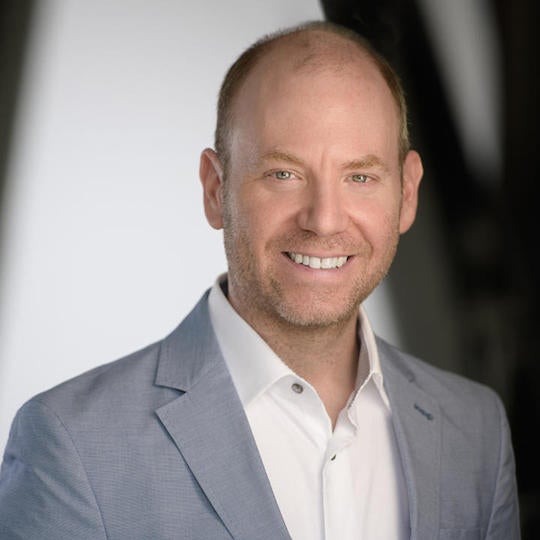 Prior to joining Rice Business in 2007, Sonenshein taught at the Ross School of Business at the University of Michigan, where he also received his Ph.D. in management and organizations. He also received a B.A. from the University of Virginia in business ethics and an master of philosophy from the University of Cambridge in management studies.
To schedule an interview with Sonenshein or for more information, contact Avery Franklin, media relations specialist at Rice, at averyrf@rice.edu or 713-348-6327.