A new elective classification will help universities develop the next generation of leaders not only at Rice, but also at other higher education institutions across the nation.
The Ann and John Doerr Institute for New Leaders, in partnership with the Carnegie Foundation for the Advancement of Teaching and the American Council on Education, plans to launch Leadership for Public Purpose. Applications open in March and will be available to all colleges and universities in the U.S. as part of an effort to elevate leadership development across the nation.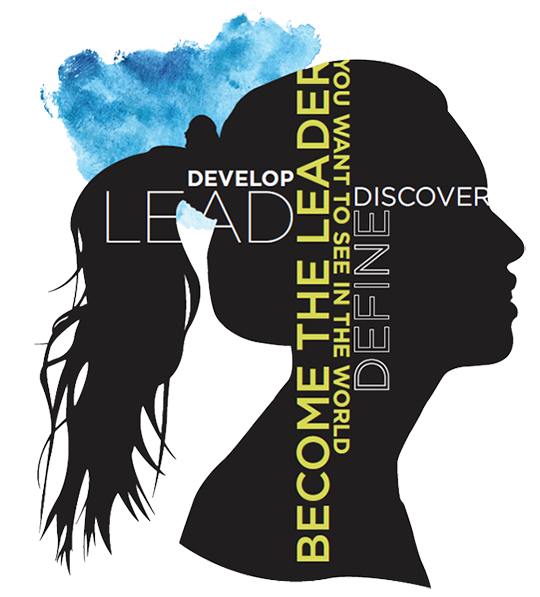 The new classification advances the Doerr Institute's founding philosophy that everyone has the ability to become a leader and every student should have that opportunity. Tom Kolditz, founding director of the Doerr Institute, says leadership development is no longer strictly for people seeking careers in board rooms or politics.
Providing leadership development to students in all fields of study is an important mission for higher education, Kolditz says. He argues that universities have a societal obligation to cultivate students who are able to lead in business, government or the social sector.
"Higher education graduates 2.2 million students a year with college degrees and high school level leadership skills," Kolditz says. "And then business tries to make up for it with development programs, but for the most part, the graduates just have to live with what they get." 
The problem is even more acute in the social services sector, he says, where organizations have less money to spend on development and leaders have the unique challenge of inspiring volunteers.
"Really good development programs cost half of what classroom instruction costs," Kolditz said. "If something new costs half as much as something you're already doing, then not doing it is a choice." 
Failing to provide students with effective development opportunities while claiming to produce leaders sets graduates up for failure, Kolditz says.
"We are true believers in John Doerr's caution that 'ideas are easy, but execution is everything,'" he says.
Kolditz believes one of the most critical components of successful leadership development programs is applying metrics for success. He points out that businesses spend billions on leadership development, but they almost never measure outcomes or analyze if their work is effective.
Objective measurement of outcomes and using evidence-based techniques are at the core of the Doerr Institute's operations. In fact, the Doerr Institute has a team of research psychologists dedicated to testing the impact of each of its programs, both before and after they're offered to students. The Doerr Institute's measurement team is staffed with research psychologists who mainly use existing psychological instruments – tests, surveys or rating scales -- to collect and analyze data.
Only three years after opening the institute opened its doors, 30% of Rice students were participating in its leadership programs – an impressive result for a voluntary co-curricular activity.
"That's when I knew that we had created something powerful enough that it could serve as an example for other schools," Kolditz said. "We want to see all boats rise."
The institute now leads a consortium of more than 152 colleges and universities working to improve their leadership development processes, which could impact as many as 2.8 million students. That number of students will likely triple this year as their new Carnegie Elective Classification applications open, Kolditz said.
The classification mainly offers schools a chance to analyze what they're doing and how they're affecting student leadership development on their campuses, Kolditz said. Under the Carnegie Foundation's Elective Classifications system, colleges and universities undergo a rigorous process of self-study. Institutions that demonstrate extraordinary institutional commitment receive the Carnegie Foundation's endorsement as a Classified Institution.
Doerr's Leadership for Public Purpose classification highlights campuses that enhance their institution's learning, teaching and research missions. Campuses accomplish that goal by developing leadership abilities in all institutional stakeholders, contributing to leadership scholarship and preparing all students to participate as leaders in their careers, communities and broader society.
Applications open March 2022 and will remain open until December 2023.
"Schools won't change without a reason," Kolditz said. "I truly believe that any university in the country has the talent and the resources to produce students who are better leaders. Creating an improvement process fostered by the Carnegie Elective Classification in Leadership for Public Purpose will do just that."