HOUSTON – (Sept. 26, 2022) – Mexico is now reportedly home to the largest population of Americans living outside of the U.S., outpacing Canada and the European Union.
The challenges facing displaced United States citizens living in Mexico will be the topic of an upcoming webinar from Rice University's Baker Institute for Public Policy.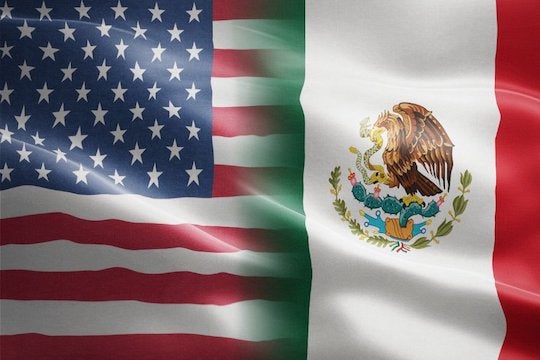 The institute's Center for the United States and Mexico is hosting Tran Dang, founder and executive director of The Rhizome Center for Migrants. She will discuss her recent publication about the lack of consular services and protections that exist for American spouses and children of the more than 4 million Mexican migrants who have been deported from the U.S. since 2008.
What: Webinar, "Zoom in on the Consequences of Deportation for U.S. Citizens."
When: Monday, Oct. 3, 11-11:30 a.m.
Where: Online; the webinar is free, but registration is required.