The pandemic has laid bare the gender inequities in the scientific community, as women's publication rates have been hit much harder than men's by the need, for instance, to home-school children.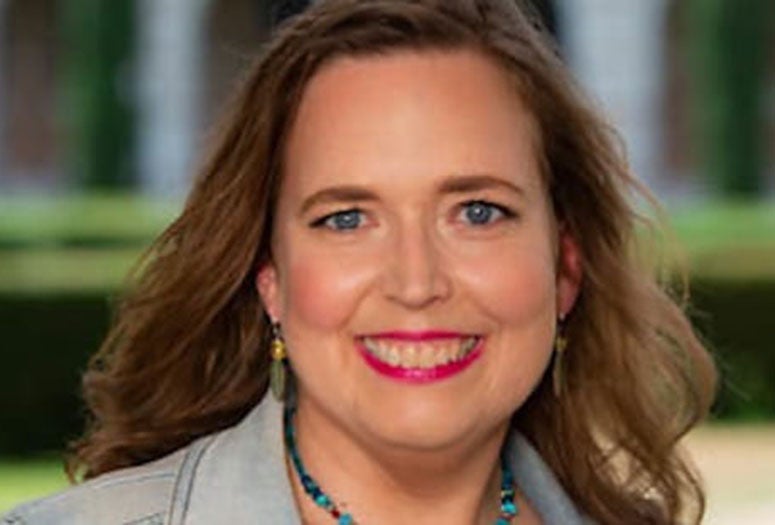 But even before the pandemic, those gendered expectations regarding family roles were widely considered to hold women back. For instance, scholars have long attributed the low number of women in certain scientific fields in part to the impact of scientific careers on family life.
But although scientific work is global, we know little about whether and how the impact of parenting on scientific success is consistent across all countries. Understanding such differences is important to draw and retain the best and brightest to the global scientific enterprise.
To address this blind spot, we surveyed 5,756 biologists and physicists in India, Taiwan, the U.S. and the U.K. We found that parenting, marriage and the strain of maintaining a work-family balance are all factors for women's success in publishing. Family-related factors are not necessarily significant in every national context and scientific discipline, but when they are, they penalize women but not men.
The motherhood penalty for publication exists in India and Taiwan but only among physicists. (For example, mothers working as academic physicists in India and Taiwan reported lower publication rates than fathers.) Marriage has a negative relationship to publishing for women compared to men in both disciplines in Taiwan but only in biology in the U.K. And in the U.S., incidents of work-to-family tension tend to result in penalized publication rates for women in physics.
Interestingly, gender disparities in publishing are more common among biologists than physicists despite the greater representation of women in biology, especially in India and Taiwan. For example, women in biology in India reported lower publication rates than men. Likewise, women in biology in Taiwan reported lower publication rates than men.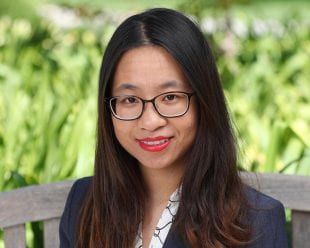 To understand more deeply how scientists themselves perceive the relationship between family life and research productivity, we also conducted interviews with 369 survey respondents. We found that scientists across all contexts believe family responsibilities to be the most important factor preventing women from succeeding in science. Yet how family responsibilities influence women's productivity differs according to national context.
In India, more than 67% of the interview respondents think that women take on more family responsibilities than men do. For example, a professor of physics in India said: "There is still a feeling that if a housewife or a wife spends time away from home, something is wrong." In Taiwan, marriage is also an important factor. As a graduate student in biology said: "Women, once they reach 35, have few marriage opportunities. We are not like the West…For us, in Taiwan, the definition of marriage is to have babies [which is harder at older ages]."
For the US and the UK, our findings show that the struggle to balance family life and work is the leading factor behind disparities in publishing success. For example, a graduate student fellow in biology in the US knows that "there are people who can work longer, harder hours [than I can] because they don't have a family".
One way that the UK is distinct from the US is that women in the UK can have up to 52 weeks of maternity leave. Yet, more than a quarter of our interview participants in the UK did not think this was helpful. "If I had taken a full year off, I would have lost out on a lot of grants; I wouldn't have had the papers…I feared that I would have been edged out," said a woman in physics. Part of the reason why maternity leave in the UK makes it no easier for women working in science is that it fails to challenge norms about parenting being primarily women's work.
Ultimately, our study reveals that the relationship between family responsibilities and women's publication productivity differs across national contexts in two main ways. Firstly, although social and cultural gender norms imposed on women are a factor in all four national contexts, the impact of these norms is more salient in India and Taiwan. Secondly, there is a noticeable difference in the way women navigate the tension between family life and their career across the four contexts.
On the basis of our US and UK respondents' narratives, we wonder whether part of the reason why parenting does not significantly disadvantage women's publication productivity more than we find is that women self-regulate to a large degree. They make personal choices to navigate between competing commitments by, for example, postponing family plans or not taking full maternity leave. Such self-regulation might not be possible in India and Taiwan. Rather than institutions changing, individuals flex to the institutions.
But more than the differences between national experiences, what strike us most are the commonalities. Science is a global enterprise and so, it seems, are its inequities. For that reason, we need global institutional solutions to achieve true equity in science.
This opinion piece was originally published Aug. 27, 2021 by Times Higher Education. Elaine Howard Ecklund is Herbert S. Autrey chair in social sciences at Rice University and author of seven books, including Failing Families, Failing Science (NYU Press, 2016) and Varieties of Atheism in Science (OUP, 2021). Di Di is an assistant professor of sociology at Santa Clara University, where she specializes in gender disparities in science across national contexts.