The history of the Uyghur homeland and the ongoing Uyghur genocide being carried out by the Chinese government will be the focus of a Nov. 4 event to be held from 1-2 p.m. in Kraft Hall 110.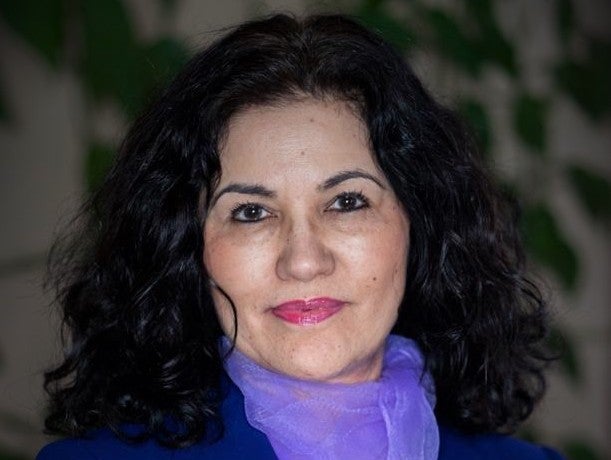 The event will feature remarks from Rushan Abbas, described by Rice sociology lecturer and event organizer Craig Considine as "one of the world's most important activists and advocates for the Uyghurs." The primary motivators for genocide, details of the atrocities and potential areas for action will all be discussed at the event. Abbas' presentation will be followed by a Q&A. 

"The Uyghur genocide has enormous implications for the entire global community," Considine said. "We are so grateful to host Rushan Abbas, and I am confident that the audience members will leave with more knowledge and inspiration."
The event, which is free and open to the public, is hosted by the Rice Young Democrats. For more information, contact Considine at considic@tcd.ie.