Online event scheduled for May 11
Houstonians' views on the pandemic, the economy, racial justice and the city's demographic transformation will be revealed in the 2021 Kinder Houston Area Survey, which will be released at an online event on May 11 from 11:30 a.m. to 1:30 p.m.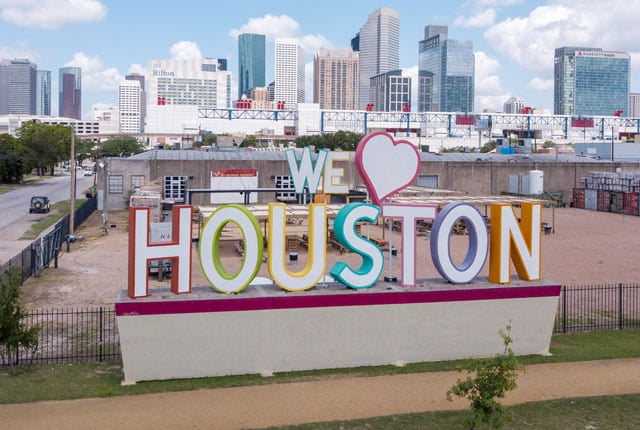 For the second year in a row, the annual luncheon will be presented as a virtual "Lunch-Out," due to the COVID-19 pandemic. The event spotlighting the 2021 Kinder Houston Area Survey results is free to everyone who wants to participate and it will follow the same format as in previous years. Stephen Klineberg, founding director of Rice's Kinder Institute and professor emeritus of sociology, and Robert Bozick, associate director of the Kinder Houston Area Survey, will present the survey findings, accompanied by brief remarks by leaders from Rice and the Houston community at large.
Bob Eury, president of Central Houston, Inc., will be honored with the Stephen L. Klineberg Award for his many years of service to Houston. The award recognizes an individual who has made a lasting positive impact on Greater Houston.
More information on this year's virtual event and on how to participate is available at https://kinder.rice.edu/events/kinder-institute-lunch-out-2021.