A startup biotech company founded by a professor and a graduate student at Rice University in 2018 has been acquired in a deal that could be worth as much as $400 million.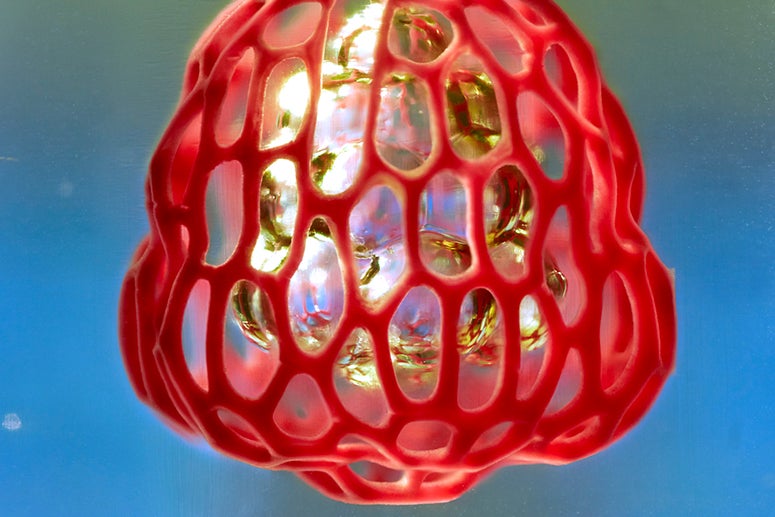 Houston-based Volumetric Biotechnologies, a 3D bioprinting company founded by Rice bioengineers Jordan Miller and Bagrat Grigoryan '19, has been purchased by 3D Systems for an initial payment of $45 million in cash and stock and up to $355 million in future performance bonuses.
The deal "will dramatically expand our capabilities and capacity for the development of bioprinted human organs," 3D Systems President and CEO Jeffrey Graves said in a press release announcing the deal. The announcement also said the company plans to create "a world-class research capability in Houston."
Miller is an associate professor of bioengineering and expert in biomaterials and regenerative medicine combining synthetic chemistry, 3D printing, microfabrication and molecular imaging.
Provost Reginald DesRoches said the purchase of Volumetric by 3D Systems is a tremendous accomplishment and opportunity for Miller, Grigoryan and the rest of their team.
"The innovative work they have been doing at Rice has laid the foundation for an exciting future in a field that is full of so many possibilities for the betterment of human lives," DesRoches said. "My sincere congratulations goes out to Jordan and Bagrat. I look forward to seeing where their research takes them and to similar opportunities with other Rice colleagues who are doing transformational research."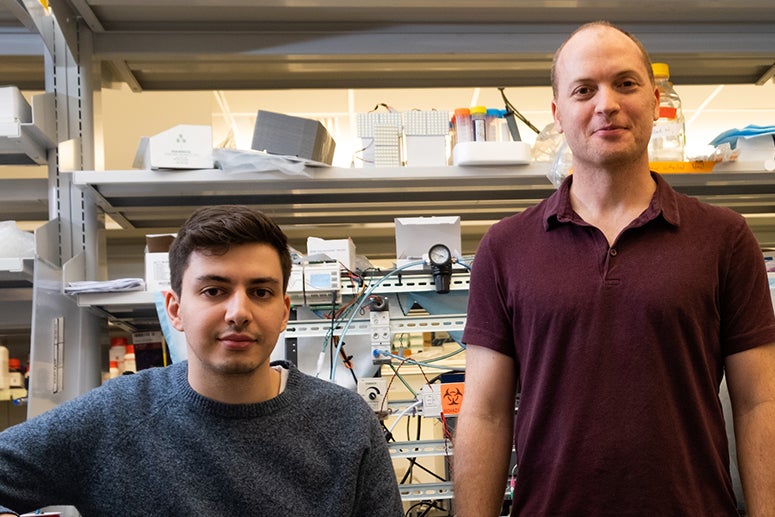 In 2019, Miller and Grigoryan, then a Ph.D. student at Rice, and colleagues introduced a breakthrough method for 3D printing artificial tissues with functional networks of blood vessels. They later created new formulations of light-absorbing "bioinks" to increase the resolution of 3D-printed vasculature and developed methods to increase the density of cells in 3D-printed tissues.
3D Systems, a publicly traded company based in Rock Hill, South Carolina, was founded in 1986 by Chuck Hull, the inventor of 3D printing, who currently serves as the company's chief technology officer for regenerative medicine. In its announcement of the Volumetric purchase, 3D Systems said it will appoint Miller chief scientist for regenerative medicine.
"It has always been my dream to develop the capability to manufacture fully biocompatible human organs to save the lives of millions of people in need around the world," Miller said in the company announcement." I am honored to work with Chuck Hull and his team and look forward to an exciting future together."