Yunmi Kong, an assistant professor of economics at Rice University, is the recipient of a Korea-America Economic Association (KAEA) Young Scholar Award.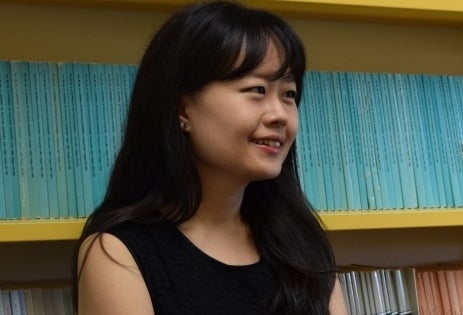 The honor is given annually to one or two members of KAEA who are within seven years of receiving their Ph.D. Recipients must demonstrate outstanding scholarly performance and great potential for future innovative research through their publications in leading journals of economics and related fields.

"I am grateful and honored to be the recipient," Kong said. "As a junior academic still establishing my career, I feel encouraged by the KAEA's recognition."

Kong joined the Rice faculty in 2016 after receiving her Ph.D. from New York University. Her research interests include empirical industrial organization and applied microeconometrics. Her most recently published paper, "Sequential Auctions with Synergy and Affiliation across Auctions," appeared in the Journal of Political Economy, one of the top publications in the field. Using a new model she developed, Kong examined how the design of auctions for public mineral leasing affects both the efficiency of the allocation of leases across competing firms and the revenues earned by federal and state governments.

"The award confirms what we have known for some time — Yunmi is an outstanding scholar with an extremely bright future," said George Zodrow, chair of the Rice Department of Economics. "Both her theoretical modeling and her empirical applications are pathbreaking from an academic standpoint while also being immediately relevant to the critical practical topic of the design of auctions of oil and gas leases."

The award will be presented at the virtual annual meeting of the KAEA in January.
The KAEA Young Scholar Award is not the first honor Kong has received in recognition of her work in academia. In 2018, she won Rice's Malcolm Gillis Award for Distinction in Undergraduate Teaching in Economics, which recognized her outstanding performance in teaching Applied Econometrics (ECON 209).