Students who dream of a career as a CEO and want the education and real-world experience that can get them there should look no further than Rice University's Managerial Economics and Organizational Sciences (MEOS) major.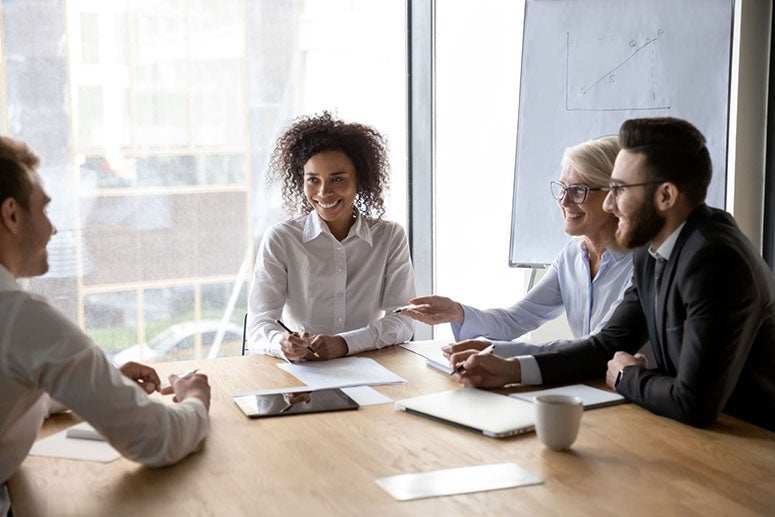 The interdisciplinary undergraduate degree formerly known as Managerial Studies (MANA) has been revamped with increased academic requirements to become a standalone major. (Previously, MANA was an option only as a second major.) It was approved by the Faculty Senate April 21 and will be housed in the Department of Economics.
George Zodrow, chair and professor of economics, said the new major combines the best elements of degrees in social sciences and business. Coursework will focus on everything from economic and statistical analytical methods to management communications and broader topics in the social sciences.
"The structure of the new program guarantees that students will learn the concepts and skills that are critical to effective business management and leadership," he said. "At the same time, they'll be mastering the concepts and principles that social scientists use to understand the economic, regulatory, political and social environments in which businesses must operate and navigate effectively to become and stay successful."
What makes the program stand out is the practical component, which will give students real-world experience before they graduate.
"Students in the program choose between a practicum in either consulting or finance and banking depending on their interests, allowing them to get hands-on experience applying tools and techniques learned in the classroom to real-world problems," said Mallesh Pai, director of the program.
The focus on economics, psychology and political science research that supports and informs management science offers a different perspective than the applied focus of a traditional business major, Social Sciences Dean Susan McIntosh said.
"The MEOS major improves the existing MANA major with a more rigorous grounding in economics while retaining its interdisciplinary perspective and highly successful experiential and capstone elements," she said. "This combination will serve students interested in management extremely well."