Houston's supply of affordable housing is on the decline, and a new report from Rice University's Kinder Institute for Urban Research says the city must take advantage of community, state and federal support to reverse the trend.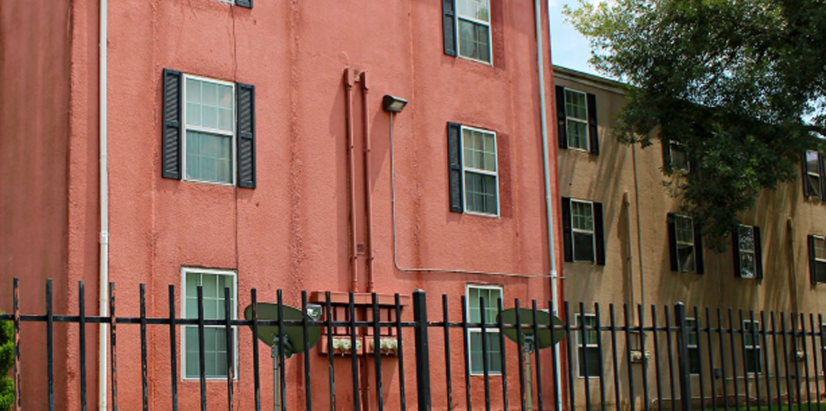 "Housing Preservation in Harris County," released today, examines the challenges posed by rising home costs and the limits of federal housing programs.

Most of Harris County's affordable housing consists of privately owned apartment buildings that receive no public subsidies, sometimes called naturally occurring affordable housing, or NOAH. But there is no central national database of NOAH properties, which are at risk of becoming unaffordable or falling into disrepair. Landlords of NOAH properties are not obligated to keep them affordable and they can raise rents at will.

For properties that do receive public support, the subsidies are not permanent. After Section 8 programs or low-income housing tax credits lapse, property owners can raise rents, a practice that is especially common in areas that are gentrifying or have many amenities.

"Affordability has been Houston's longtime calling card to workers and families looking to improve their quality of life," said Dorian Cockrell, vice president of philanthropy for JPMorgan Chase & Co. in Houston, which supported the research. "This study shows that our city still has important resources, but much more must be done to protect and enhance the affordable housing stock that's vital in our pursuit of greater economic equity and inclusion."

The report suggests a number of strategies for protecting the area's affordable housing stock.

Data collection on the status and condition of existing affordable housing should be improved, the researchers suggest. Strategic policymaking could prioritize housing preservation along key transportation corridors and in rapidly gentrifying areas. "Rent-to-own" models with longer-term affordability could expand to reduce tomorrow's preservation's challenges.

"Building a new affordable development can cost 30%-50% more than repairing and upgrading existing units, and this was prior to the increase in construction costs amid the COVID-19 pandemic," the report says. "This is especially true in areas with lots of amenities and expensive land — most of central Houston — near high-frequency transit."

Luis Guajardo, Stephen Averill Sherman, John Park and William Fulton from the Kinder Institute contributed to the report, which is available at https://kinder.rice.edu.