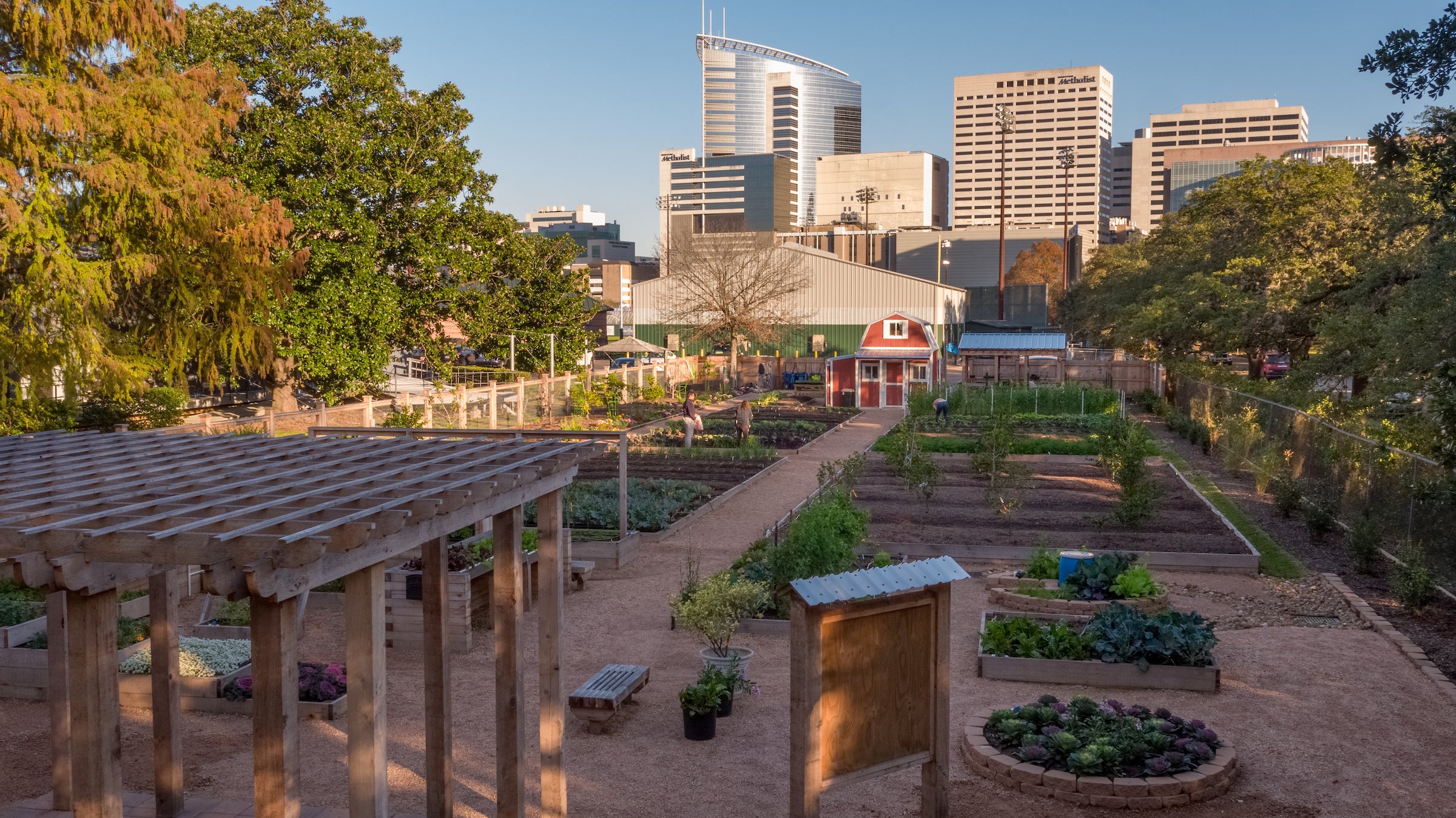 The annual fall plant sale is back at the Rice Holistic Garden. If the recent cool snap inspired you to get outside again, the garden has the perfect plants to put in the ground right now for the cooler months ahead.
Starting Oct. 4, all manner of cruciferous vegetables, assorted winter greens and herbs, artichokes, asparagus, shallots and three types of fig trees bred for growing best in Houston will be for sale. Fig varietals are $7 per plant; all other plants are $2 each.
The Rice Garden will have open hours Oct. 4-7 from 5 to 7 p.m. and Oct. 8-10 from noon to 2 p.m. Plants will be available just inside the main entrance, located on Stockton Dr. just across the street from the Rice University Police Department, as long as supplies last.
Have questions about finding a prime spot for your new fig tree or the best way to grow big stalks of Brussels sprouts? Staff and student workers will be on hand to help.
Ready to get growing? Bring cash or checks to pay for your plants (no credit cards accepted) and something to transport them to their new home.