Since the beginning of the pandemic, Rice School of Social Sciences researchers have been examining the behavioral and social aspects of the COVID-19 health crisis.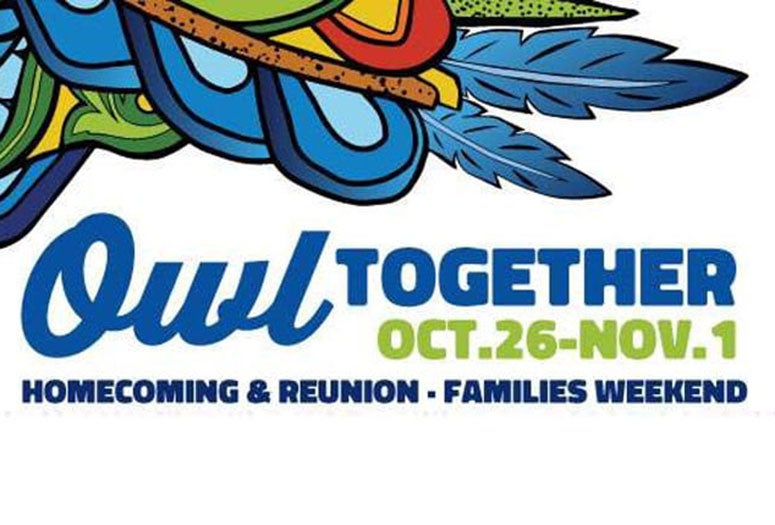 Interim Dean Susan McIntosh will lead "Social Sciences Responds in a Time of Crisis," a series of 5-minute lightning talks at 4 p.m. Oct. 26 via a Zoom webinar. The event is part of "Owl Together," the virtual Homecoming and Families celebration hosted by Rice Alumni Relations Oct. 26-Nov.
"We're incredibly proud of the contributions our talented faculty are making during these difficult and unprecedented times," said McIntosh. "I'm glad they'll have this opportunity to share their intellect in this way so that our Rice alumni, parents and friends can see the impact they are making during the pandemic."
The lightning talks will feature:
Eden King, the Lynette S. Autrey Professor of Psychology, "How COVID-19 has Impacted the Intersection of Work and Family."
Rick Wilson, the Herbert S. Autrey Professor of Political Science, "Trust in the Time of the Coronavirus - Insights from Rice's Class of 2020."
Bob Stein, the Lena Gohlman Fox Professor of Political Science and an urban politics fellow at the Baker Institute for Public Policy, "Making Voting Safe for Voters and Poll Workers in a Pandemic: The 2020 Election."
Ekim Cem Muyan, executive director of the Texas Policy Lab, "The Texas Policy Lab's Policy-Directed Research to Assist Government's COVID-19 Response."
Chris Fagundes, an associate professor of psychology, "Helping dementia spousal caregivers during COVID-19."
For more information or to register for the event, visit https://socialsciences.rice.edu/homecoming-parents-weekend-2020.