On Oct. 21, Rice's Department of Political Science held an online induction ceremony for Pi Sigma Alpha (PSA), the national political science honor society. Rick Wilson, the Herbert S. Autrey Professor of Political Science, delivered the keynote address, and Rice President David Leebron, School of Social Sciences Interim Dean Susan McIntosh and PSA Executive Director Sean Twombly gave remarks.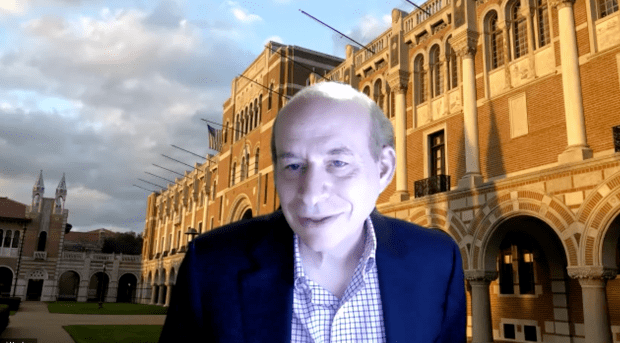 The newly inducted members are Mirella Baker, Alison Beardslee, Franz Brotzen-Smith, Michael Byrnes, Alexander Deyanov, Franklin Estein, Kusha Gupta, Macklyn Hutchison, Zain Imam, Hannah Kaplan, Hattie Lindell, Leslie Loredo, Claire Noel, Sophia Pereira, Connor Rasmussen, Mason Reece, Madeleine Scannell, Caroline Segers, Krithika Shamanna and Gavin Voss.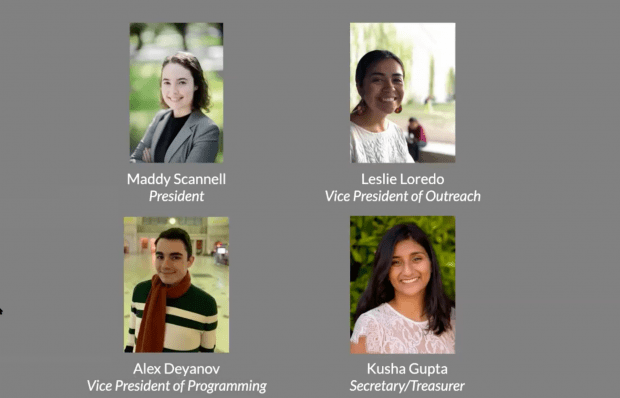 Rice's chapter has inducted over 150 members since its founding in 2008. The event was organized by Songying Fang, an associate professor of political science and PSA chapter advisor to the Rice Pi Sigma Alpha chapter, and newly elected chapter officers Scannell, Loredo, Deyanov and Gupta.