Keeping with its core mission of innovative research and creative approaches to teaching and leadership — and in solidarity with Rice for Black Life, a student-run group dedicated to improving the Black experience at Rice — the Center for Engaged Research and Collaborative Learning (CERCL) has announced a new grant program for the fall semester.
The Fund for Racial Justice Teaching and Programming will offer grants of up to $3,000 to student organizations and faculty seeking to counter anti-Black racism through new courses or other programming.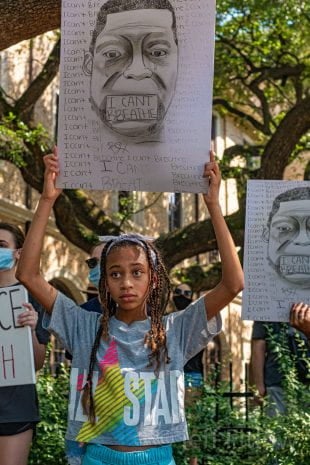 CERCL director Anthony Pinn and assistant director Maya Reine introduced the fund as a response to the demands of the moment, which has seen the murders of George Floyd, Breonna Taylor, Tony McDade, Sean Reed and Ahmaud Arbery, among many others, provide graphic examples of a long history of injustice that demands a sustained response.
"We wanted to make certain that moving forward, CERCL was answering the questions that people were asking," Pinn said. "So what we decided to do was to make money available."
With over $15,000 in grant funding already committed, Pinn said CERCL remains dedicated to long-term anti-racism and racial justice work.
"It's not just a one-year deal for us," he said. "We will maintain the Fund for Racial Justice Teaching and Programming for as long as necessary — until Black lives matter."
Pinn hopes the fund will provide an opportunity for professors to rethink old courses, design new ones and create initiatives that involve students. Student organizations are also encouraged to find ways the funding could be used for programming that addresses anti-racism themes. Pinn said he's excited to see how both the courses and programming can integrate the larger Houston community — another hallmark of CERCL's work.
The inspiration for pulling together the funding this quickly, he said, was in large part the successful 24-hour fundraiser created by Rice for Black Life, which raised over $93,000 for four Houston organizations fighting for racial justice.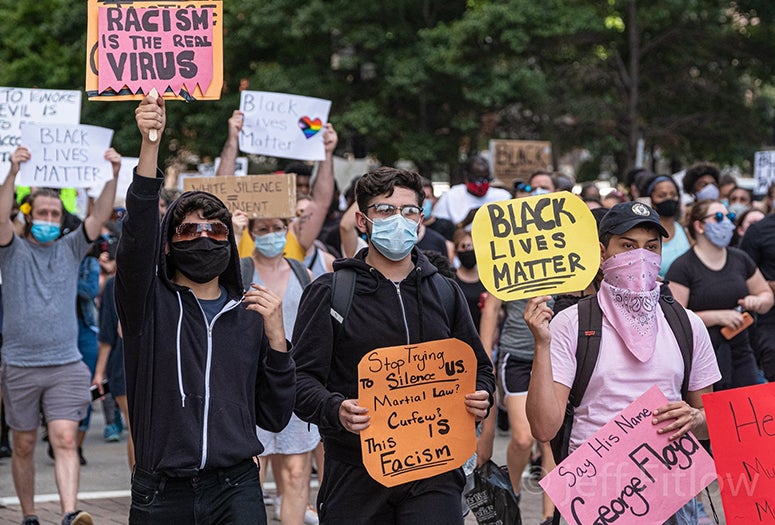 "They've done extremely powerful work," Pinn said. "One of the takeaways from that for us was that a commitment to justice involves a commitment to resource distribution. And solidarity requires familiarity, right? You can't do this from a distance. Solidarity revolves around developing a strong understanding of the social and cultural worlds in which we live — a clear understanding what despised populations are encountering."
Pinn hopes the new courses that result from the fund will also produce new understanding and new knowledge about anti-Black racism and the demands of justice.
And with grant applications now open for the Fall 2020 semester, Pinn is enthusiastic about the ways in which CERCL can elevate and encourage ideas from within the greater institution.
"I'm excited about that because it means that we are involved, and I want to think about leadership at Rice involving this effort to be creative and to exercise vision in an expansive and community-minded way," Pinn said. "We just want to support those activities, not determine them."