HOUSTON – (May 5, 2020) – The vast majority of Houston-area residents who are experiencing symptoms consistent with COVID-19 are not getting tested for it, according to initial results of a survey from the COVID-19 Registry at Rice University.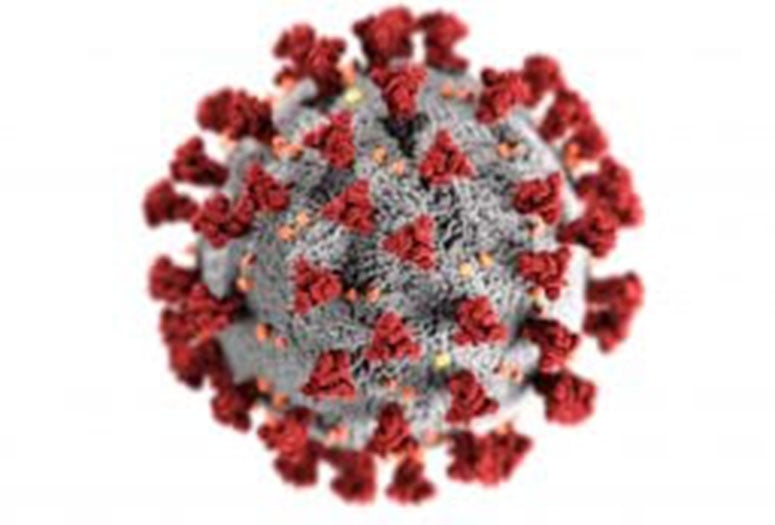 In addition, more than 40% of households have lost income as a result of the crisis — and the economic impact appears to be much more severe among African American and Hispanic households than white and Asian American households.
The initial results showed a huge gap between the number of people with symptoms and the number of people being tested. Of respondents who have had a fever or felt feverish, only 10.5% have been tested, and of respondents who have recently developed shortness of breath, only 13.4% have been tested.
Between 7% and 10% of all households say they are having difficulty paying rent or other bills. Broken down by race, 16% of black households and 14% of Hispanic households say they have difficulty paying their rent, compared to only 5% of non-Hispanic white households. Twenty-four percent of black households and 18% of Hispanic households say they are having difficulty paying bills, compared to only 8% of non-Hispanic white households.
Anxiety also appears to be a major issue, including among those on the medical front lines. Approximately 23% of respondents say they are exhibiting moderate to severe anxiety. Among that group, 22% are first responders or health care workers.
Initial survey results found that the overwhelming majority of residents are engaging in behavior such as social distancing and washing their hands frequently in an effort to slow the spread of COVID-19.
The COVID-19 Registry is a community registry designed to track the health and economic impacts of the disease, with a focus on the Houston area, and provide health departments with real-time information on the virus's spread over time and across neighborhoods.
Approximately 4,000 Texas residents, the vast majority of whom live in the Houston region, have joined the registry and taken the survey. Respondents are not representative of the population at large. More respondents are filling out the registry survey every day, and follow-up surveys will be conducted every two weeks.
For more information on the registry, visit https://registry.rice.edu/covid19. To schedule an interview about the registry, contact Amy McCaig, senior media relations specialist at Rice, at 217-417-2901 or amym@rice.edu.
-30-
This news release can be found online at news.rice.edu.
Follow Rice News and Media Relations on Twitter @RiceUNews.
Related materials:
Photo link: https://news-network.rice.edu/news/files/2020/03/23311-1.jpg
Photo credit: CDC.
Located on a 300-acre forested campus in Houston, Rice University is consistently ranked among the nation's top 20 universities by U.S. News & World Report. Rice has highly respected schools of Architecture, Business, Continuing Studies, Engineering, Humanities, Music, Natural Sciences and Social Sciences and is home to the Baker Institute for Public Policy. With 3,962 undergraduates and 3,027 graduate students, Rice's undergraduate student-to-faculty ratio is just under 6-to-1. Its residential college system builds close-knit communities and lifelong friendships, just one reason why Rice is ranked No. 1 for lots of race/class interaction and No. 4 for quality of life by the Princeton Review. Rice is also rated as a best value among private universities by Kiplinger's Personal Finance.