Jan Odegard has been named interim executive director of the Ion, the future hub of a 16-acre innovation and technology district Rice Management Co. is developing on the site of the former Midtown Sears building in Houston.
Odegard takes over for Gabriella Rowe, who recently left her position at the helm of the Ion.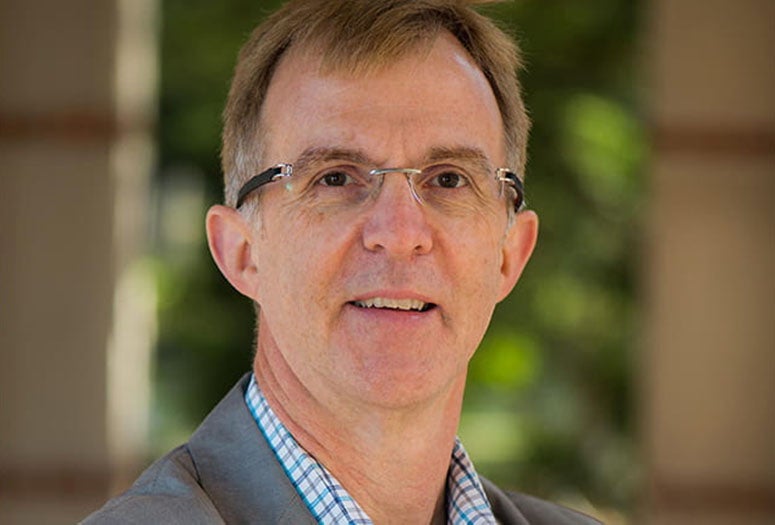 "I am excited to help move forward and ensure the Ion is a success," Odegard said. "My interim role is made easier by the fact that everyone involved in the Ion, including Rice Management Co., is focused on making it a success for all Houstonians."
Odegard joined the Ion in January as senior director for industry and academic partnerships after serving 18 years as the executive director of Rice's Ken Kennedy Institute and four years as associate vice president for research computing at Rice.
The Ion will be located at the site of the former Sears building midway between downtown Houston and the Texas Medical Center. Renovations are underway at the 270,000-square-foot facility, which will support businesses at all stages of the innovation life cycle and serve as a collaborative hub for entrepreneurs, incubators, accelerators, corporations and the academic community.
The Ion represents the first phase in the development of the innovation district, which will combine commercial development with housing, public spaces and new infrastructure.
The Rice Management Co., which manages Rice University's endowment, is spearheading the project. A network of the area's institutions of higher learning will provide a variety of academic programming within the Ion.
"We're already supporting business owners, the community and entrepreneurs," Odegard said. "Our building is slated to open in early 2021, but the Ion is more than a place. It is the programming, partnerships and resources we are creating to support Houston's innovation and tech economy, and above all, it is the people who are coming together to take part and join us."