Rice and the Ion, the new development in Houston's Midtown designed as the centerpiece of the South Main Innovation District, are collaborating to offer courses to the public.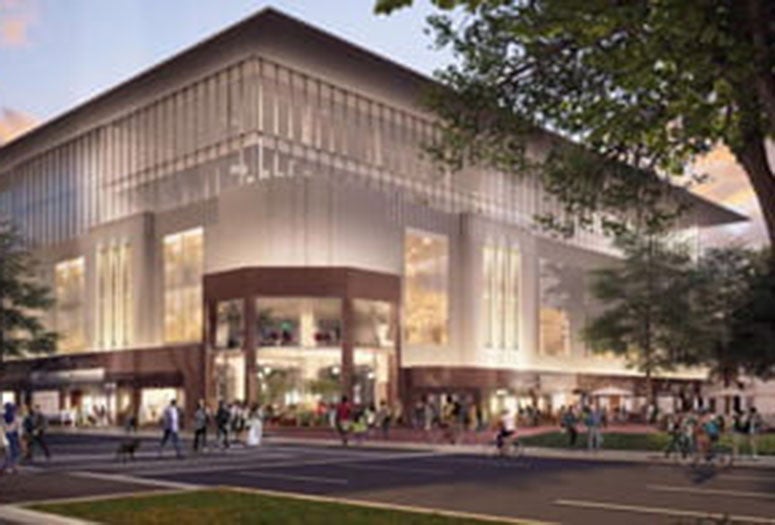 Rice's Glasscock School of Continuing Studies will offer coursework in leadership development, entrepreneurship, technology and other fields of study to the Houston community. Select courses are scheduled to begin Jan. 13 at the Glasscock School's Anderson-Clarke Center, and registration is now open.
Starting in early 2021, the school will offer a mix of on-site, hybrid and online lectures and short courses as well as certificate programs for personal and professional development at the Ion, now under development on the site of the historic Sears building on Main Street.
The partnership is being led by Mary Lynn Fernau, director of executive and international programs for the Glasscock School.
This is the first academic partnership announced by the Ion, which Gabriella "Gaby" Rowe, the former CEO of downtown startup incubator Station Houston, was named to lead in October. The innovation hub broke ground in July.
"We are thrilled to extend our programming to the Ion and Houston's innovation ecosystem," said Robert Bruce, dean of the Glasscock School. "Continuing education, whether that takes the form of an advanced certificate or a single course, is an important part of the innovation life cycle, and we are excited to provide this to Houston's entrepreneurs."
"As the Ion seeks to increase access to flexible career development in tech and entrepreneurial programming, our partnership with the Glasscock School serves as a model for what professional activation at the Ion can look like at its best," Rowe said.
For more information about the partnership and to register for the courses, go to https://glasscock.rice.edu/ion.