Blake Denson, a Shepherd School graduate student of voice, is one of five winners of the 2020 Metropolitan Opera National Council Auditions.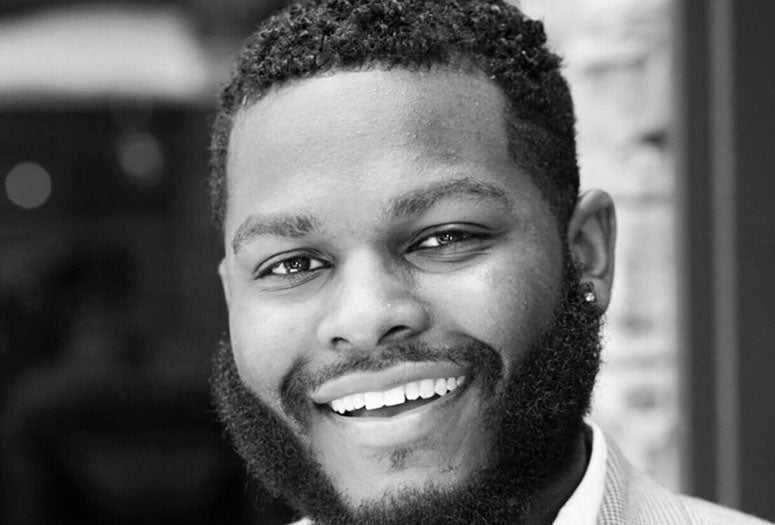 A baritone hailing from Paducah, Kentucky, Denson received a cash prize of $20,000. Denson studies with Lynette S. Autrey Professor of Voice Stephen King. The prestigious Metropolitan Opera National Council Auditions for young singers take place in 40 districts across North America. Selected singers advance to 12 regional finals before advancing to the national semifinals and final round, which features the Met Opera Orchestra. Denson won the Midwest Region Audition held in St. Louis.
The program is designed to discover promising young opera singers and assist in the development of their careers.
Denson will return to Wolf Trap Opera this summer, covering the title role in "Eugene Onegin" and performing the role of the commander. He will also cover the role of Marcello in "La Bohème."