As Americans look toward the 2020 election, voting and political representation in the U.S. are the focus of new book edited by a Rice University political scientist.
"Voting and Political Representation in America: Issues and Trends" (ABC-CLIO, 774 pages, $204 hardcover, $194 Kindle) is what editor Mark Jones calls "an encyclopedia on voting and representation in the U.S.," an ever-evolving subject as the country's citizens and their representatives become more diverse.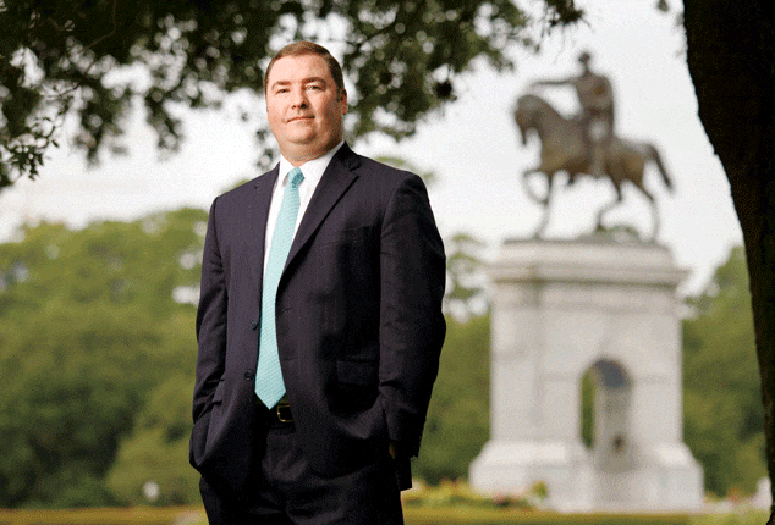 The book focuses on a wide variety of issues, including the different ways people vote, voting rights dating back to the post-Civil War period, elected representation at different levels of government and representation of various ethnic and racial groups. Jones also highlights significant political candidates, parties and campaigns throughout U.S. history.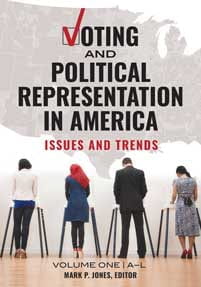 Jones, the Joseph D. Jamail Professor in Latin American Studies, Baker Institute for Public Policy Fellow in Political Science and professor of political science at Rice, said it was interesting to edit a book about topics of such great interest to him, subjects he regularly works on.
"I enjoyed the challenge of bringing together more than 100 experts on these issues and putting the book together, and deciding what topics, 237 in total, should be covered," he said. "It allowed me to include some topics I feel are not often sufficiently covered in these types of volumes — including spotlighting different advocacy groups, like those representing the LGBTQ community, and organizations representing Asian American and Latino voters."
Jones said a unique aspect of the book is its focus on voting rights and representation of those minority groups. It spotlights specific candidates, including Rice's own Annise Parker '78, the former mayor of Houston who was the first openly gay mayor of a major U.S. city.
"Previous volumes focused on voting rights and representation have tended to provide more coverage of African Americans and women, and less on Latinos, Asian Americans, Native Americans and the LGBTQ community — and this volume provides more expansive coverage of these latter groups," he said.
Jones said there is also extensive discussion of different voting and registration methods that are being reconsidered amid the COVID-19 pandemic.
"As the United States becomes more diverse with each passing year, the always important issues of equitable voting rights and representation become increasingly salient," he said.
More information on the book is available online at https://products.abc-clio.com/abc-cliocorporate/product.aspx?pc=A5625C.