HOUSTON – (Jan. 13, 2020) – Texas Gov. Greg Abbott has become the first U.S. governor to announce his state will refuse to admit federal resettled refugees in 2020, citing the "broken" U.S. immigration system he said has put unfair pressure on border states.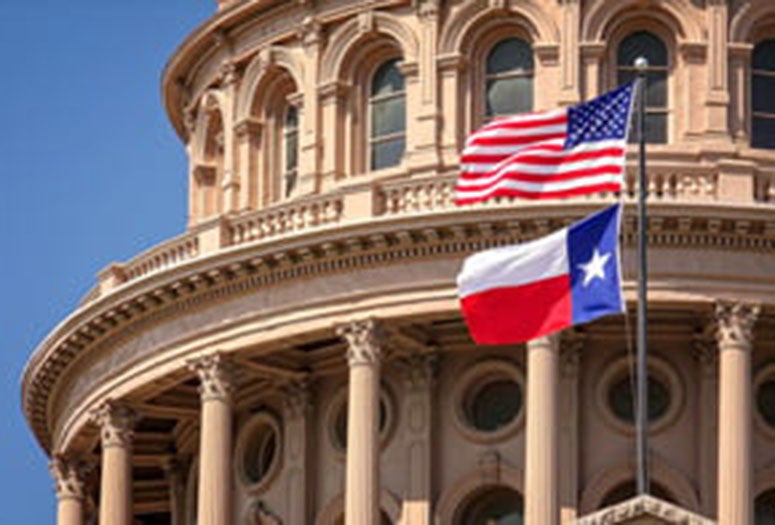 Kelsey Norman, fellow for the Middle East at Rice University's Baker Institute for Public Policy and director of the institute's Women's Rights, Human Rights and Refugees Program, is available to discuss this development and its implications.
"Under a new Trump administration policy from 2019, governors must consent to accepting refugees ahead of a Jan. 21 deadline," Norman said. "In reality, this decision will mean fewer federal dollars distributed to Texas to support resettled refugees and the agencies that work with both refugees and asylum-seekers in Texas.
"Texas has a strong refugee resettlement system and has historically resettled more refugees than any other state," she said. "This decision creates a dangerous precedent as other U.S. states may also refuse to accept refugees, leading to a hollowing out of the federal system and a race-to-the-bottom scenario."
The Baker Institute has a radio and television studio available for media outlets that want to schedule an interview with Norman. For more information, contact Jeff Falk, director of national media relations at Rice, at jfalk@rice.edu or 713-348-6775.
-30-
Related materials:
Norman bio: www.bakerinstitute.org/experts/kelsey-norman
Follow the Baker Institute via Twitter @BakerInstitute.
Follow Norman via Twitter @KelseyPNorman.
Follow Rice News and Media Relations via Twitter @RiceUNews.
Founded in 1993, Rice University's Baker Institute ranks among the top three university-affiliated think tanks in the world. As a premier nonpartisan think tank, the institute conducts research on domestic and foreign policy issues with the goal of bridging the gap between the theory and practice of public policy. The institute's strong track record of achievement reflects the work of its endowed fellows, Rice University faculty scholars and staff, coupled with its outreach to the Rice student body through fellow-taught classes — including a public policy course — and student leadership and internship programs. Learn more about the institute at www.bakerinstitute.org or on the institute's blog, http://blog.bakerinstitute.org.