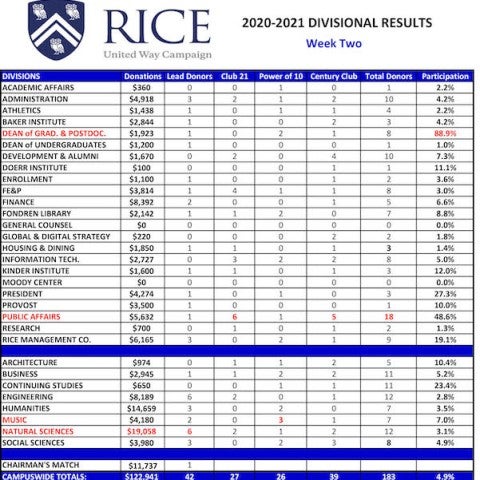 As the second week of the annual Rice United Way campaign came to a close, the fundraising endeavor hit $122,941, over 49% of its $250,000 goal....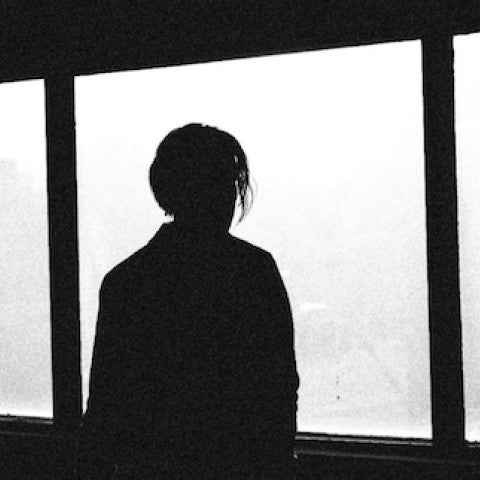 Students who are suspended from school even once are much more likely to have contact with the juvenile justice system, according to new research from...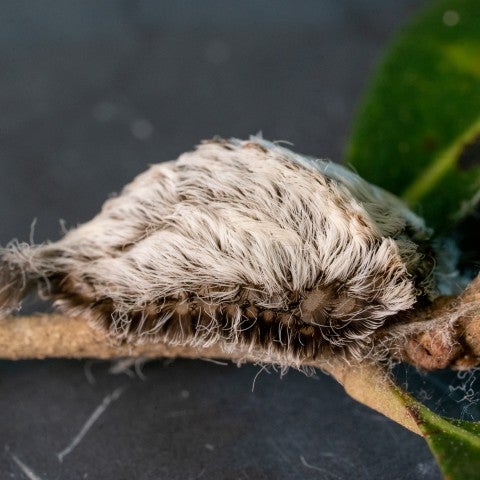 The fuzzy asp caterpillars found across campus and throughout Houston might look cute, but they can dish out nasty stings that can be excruciatingly p...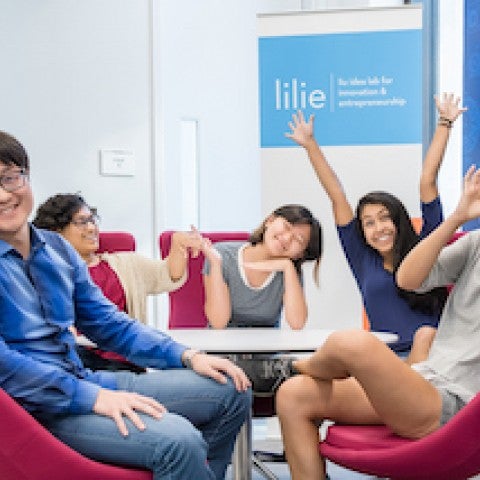 The Jones Graduate School of Business at Rice University is ranked No. 3 in Poets & Quants' World's Best MBA Programs for Entrepreneurship ran...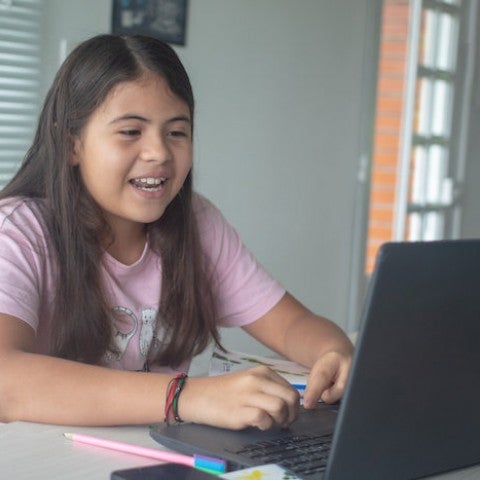 Many Latino families chose virtual learning for their children instead of returning to the classroom last fall in an effort to minimize health risks a...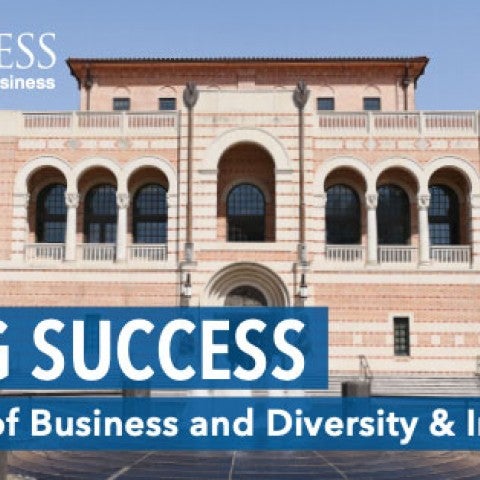 Rice's Jones Graduate School of Business will host the sixth annual Diversity, Equity and Inclusion Conference Oct. 29. The event is designed to provi...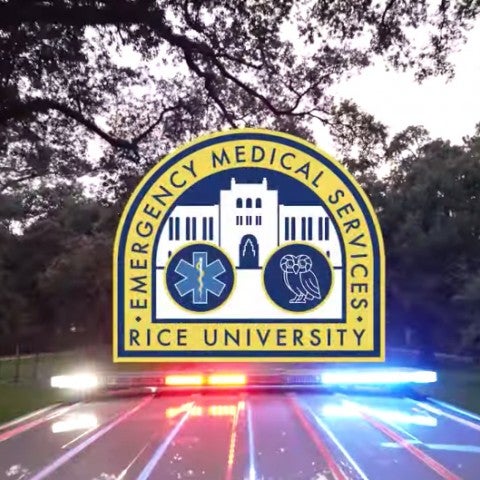 October marks the 25th anniversary of Rice Emergency Medical Services (REMS), the student-led team of emergency medical technicians that has blossomed...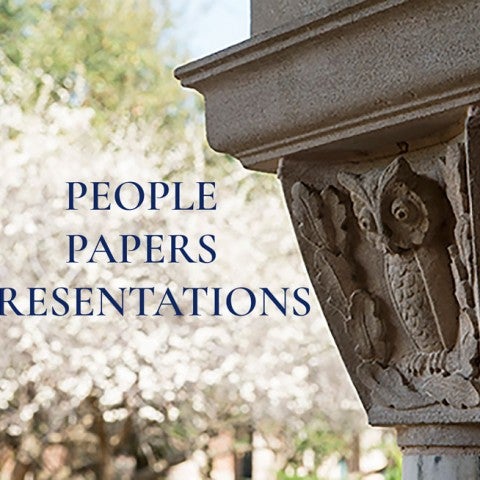 A study led by Laura Kabiri, an assistant teaching professor of kinesiology, suggests that mentoring by college students can improve physical activity...