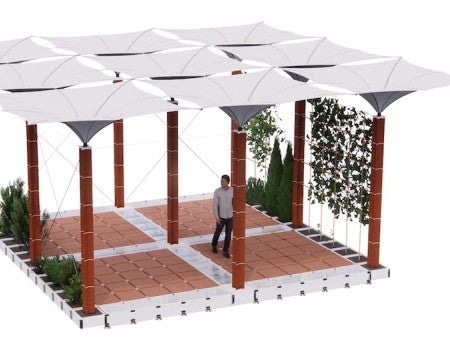 With perseverance, a Rice Architecture studio landed a top prize in the Seoul Biennale of Architecture and Urbanism 2021....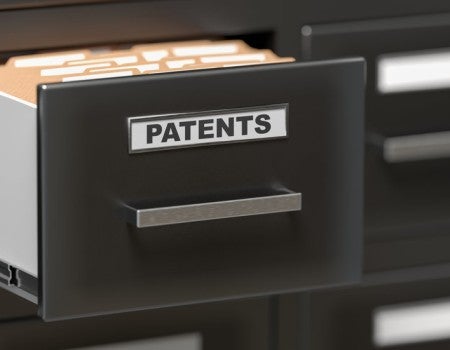 Patents are becoming an innovative source of collateral for businesses borrowing money, and there's a time-critical sweet spot for lenders trying to c...
Students whose computer vision system can classify birds by species and count them from the air won the Data to Knowledge Lab Showcase. ...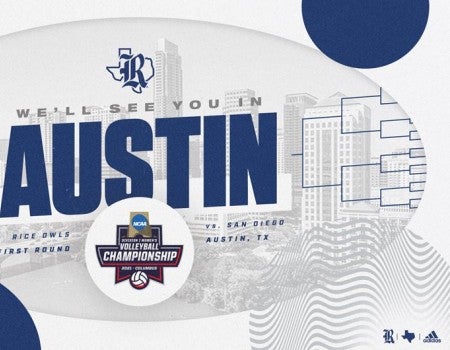 The Rice volleyball team advanced to the second round of the NCAA Tournament with a three-set victory over the University of San Diego Dec. 2 in Austi...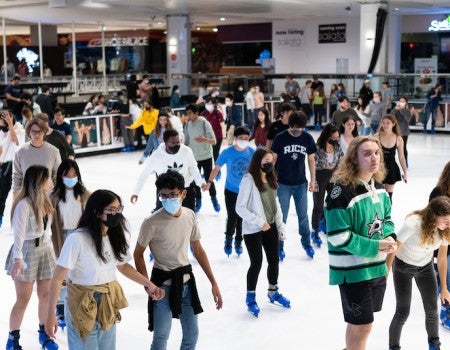 Rice freshmen Anya Gu and Alice Zhou became friends over Instagram when the two new students discovered they shared a passion for ice skating. After e...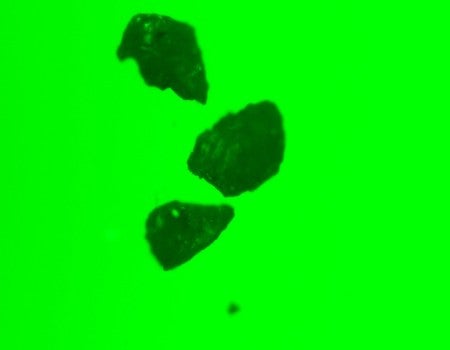 Microplastics dispersed in the environment may enhance antibiotic resistance. A study led by Rice University found the chemical-leaching plastics draw...
Software under development at Rice University and its partners reveals mutations in the omicron variant of SARS-CoV-2 that may help it evade antibodie...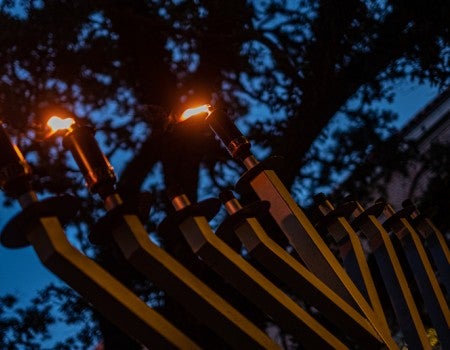 To herald the second night of Hanukkah, Rice students and community members gathered Nov. 29 in the Graduate Commons courtyard by Valhalla for an even...