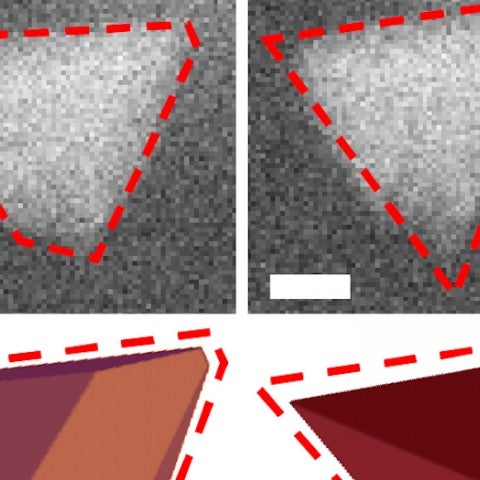 Rice chemists uncover the mechanism behind controlled growth of gold tetrahedron nanoparticles using liquid cell transmission electron microscopy....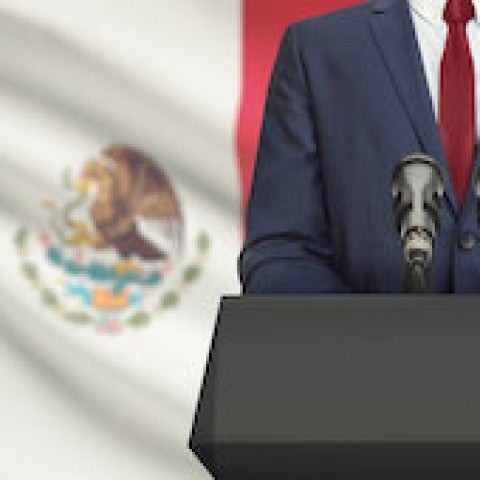 The Pandora Papers — almost 12 million documents and files exposing the secret dealings of political leaders, royalty, bureaucrats, billionaires and o...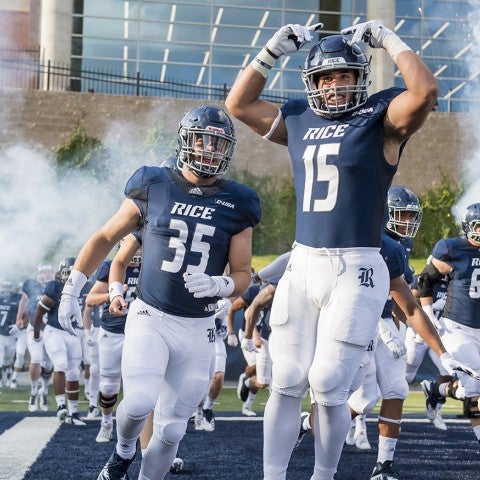 Rice has accepted an invitation to join the American Athletic Conference, a historic new direction for the school's athletic department....
Short-term training programs for health care careers significantly boosted employment and income for Hispanics involved in a new study from Rice Unive...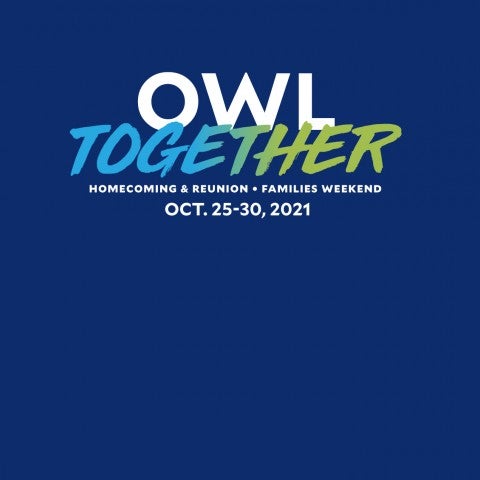 This year, Rice is combining its traditional homecoming and families weekend programming under the Owl Together banner: a weeklong celebration of Rice...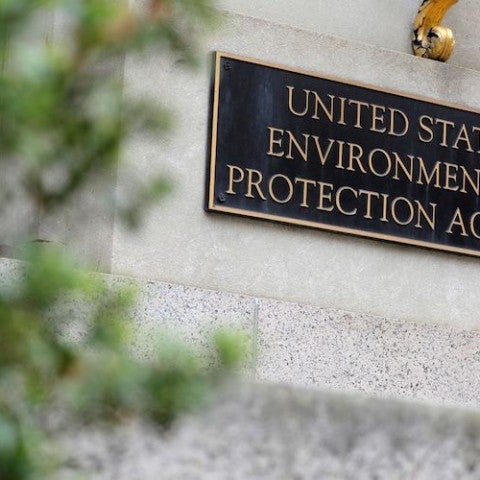 Top-ranking EPA official headlines this semester's Walter Isle Lecture ...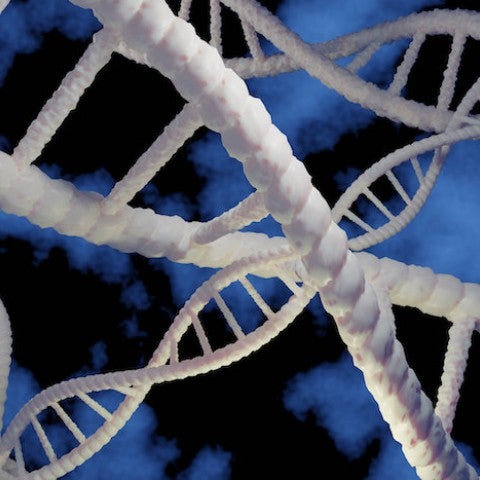 Geneticists and archaeologists studying ancient DNA should engage with stakeholders in the places where they conduct research, minimize damage to huma...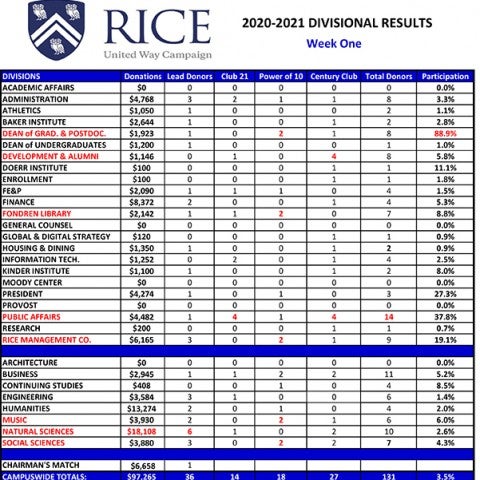 One week into the annual Rice United Way fundraising campaign, the campuswide effort has already raked in $97,265, nearly 40% of its $250,000 goal....