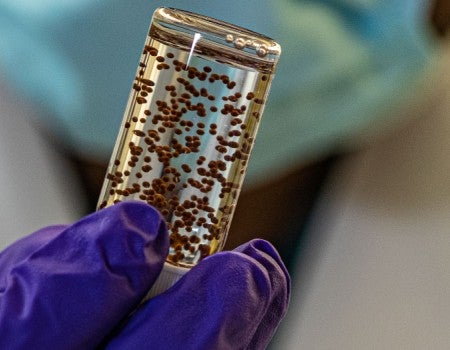 Rice and Baylor College of Medicine are creating tiny implants that can heal damage from heart attacks....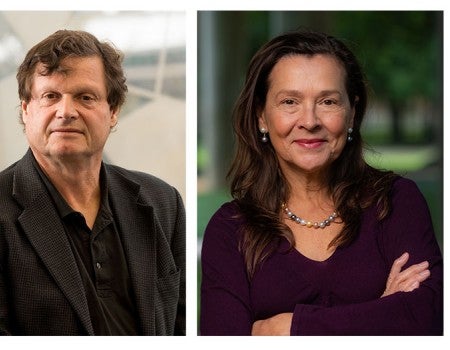 Rice's Naomi Halas and Peter Nordlander have won the prestigious 2022 Eni Energy Transition Award....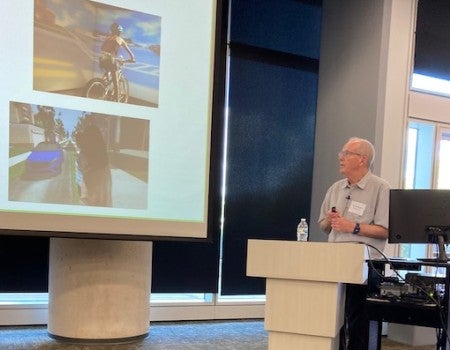 The Rice Workshop on Improving Mobility with Low Vision took place July 29 at the BioScience Research Collaborative and online. ...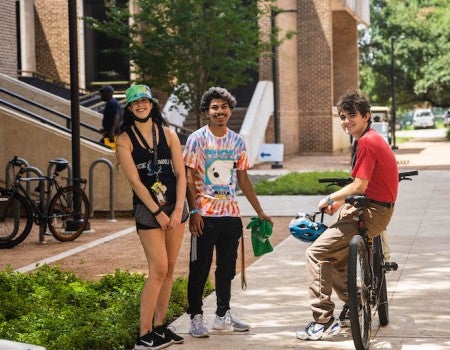 Just a few days shy of the start of O-Week, Rice's time-honored new student orientation, every corner of campus is preparing for the arrival of the un...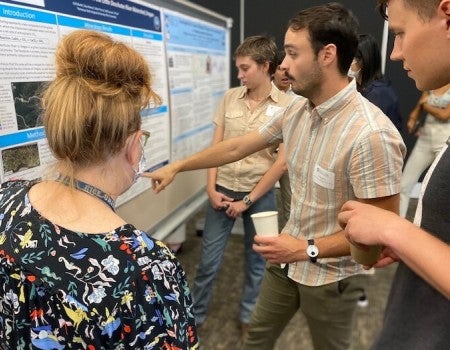 The Institute for BioSciences and Engineering holds its annual Summer Research Experiences for Undergraduates symposium and poster competition....
Rice University researcher Julia Saltz and two co-principal investigators have received a $1.4 million grant from the National Science Foundation to i...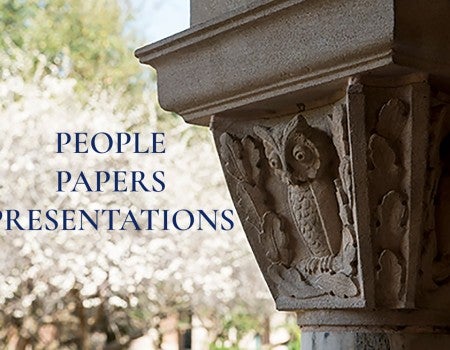 Alyssa Cahoy, a senior Health Sciences student in the Department of Kinesiology, won the Morehouse College Project Imhotep Public Health Leadership Aw...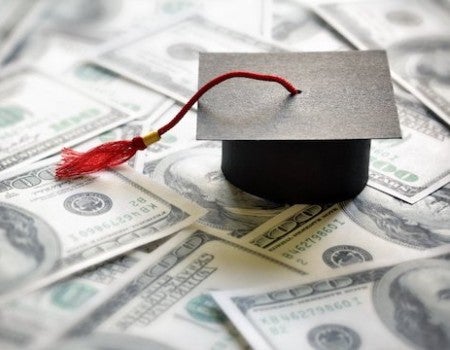 When and if enrollment levels rebound depends mainly on the strength of the labor market, which hinges on the economy's response to Federal Reserve in...