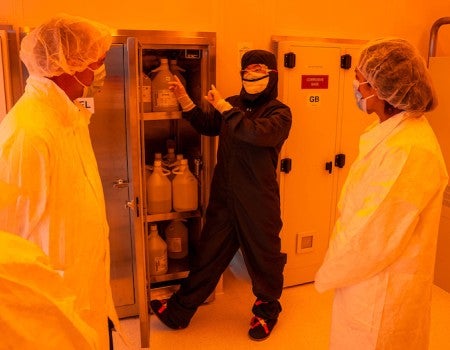 A delegation of Danish representatives from government, academia and the space industry visited the Rice University campus last week for a half-day se...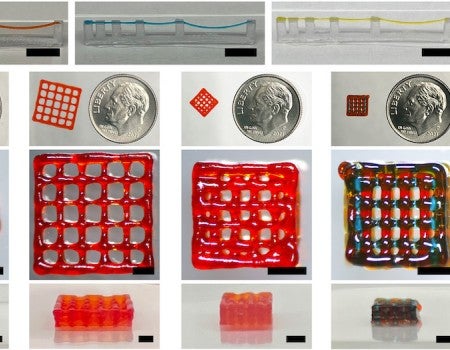 How do you build complex structures for housing cells using a material as soft as Jell-O? Rice University researchers have the answer with a new 3D-pr...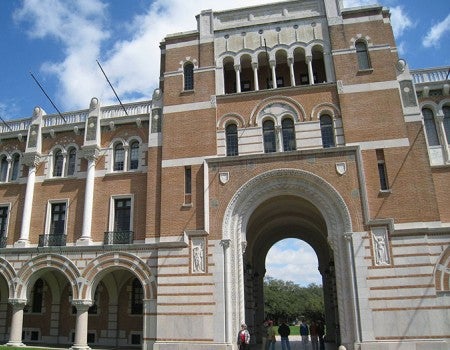 Rice University is undergoing a retooling of its strategic plan in order to maximize its impact as an academic institution....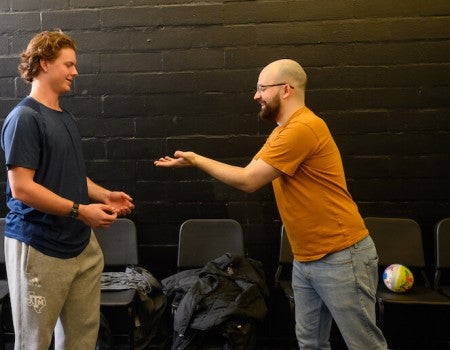 The Actors From The London Stage, the international touring troupe based in London and at the University of Notre Dame, shared their talents with Rice...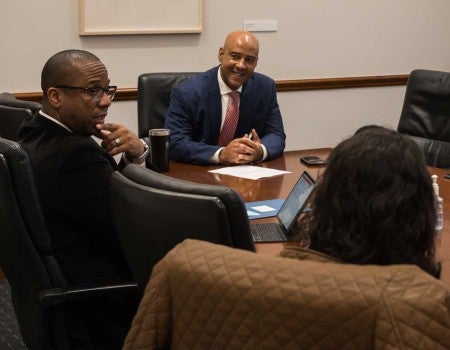 Rice President Reginald DesRoches met with Houston ISD Superintendent Millard House II Jan. 31 on campus to discuss current and future partnerships be...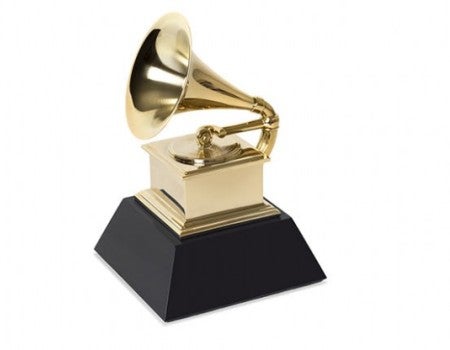 Rice historian Doug Brinkley and alumna Germaine Franco took home the gold at the 65th annual Grammy Awards Feb. 5 in Los Angeles. ...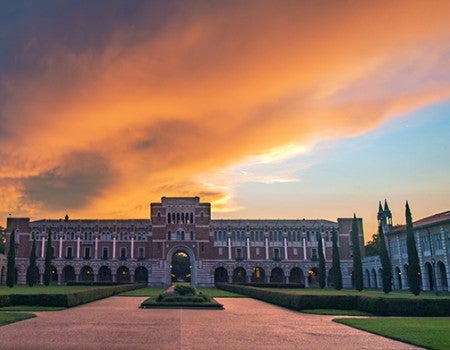 The design process to enrich student experience by reimagining one of our university's most iconic spaces, the Academic Quadrangle, is underway....
Black History Month celebrates the achievements and contributions of heroes and innovators who have shaped America, and Rice University is taking part...