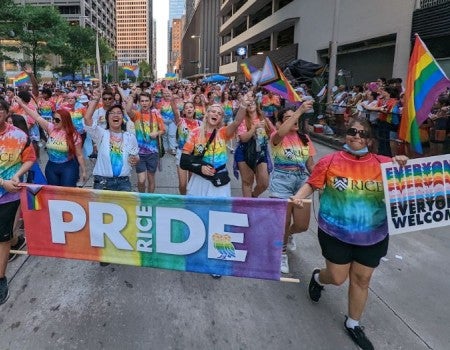 June serves as LGBTQ Pride Month. To celebrate, Rice University and many campus affiliates will host events to spread awareness about the LGBTQIA+ com...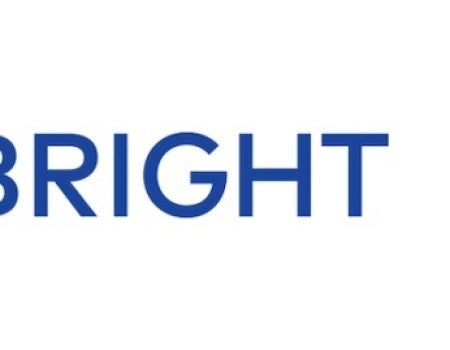 Six Rice University graduates have been named Fulbright Scholars this year, receiving grants to fund study-abroad and teaching opportunities across th...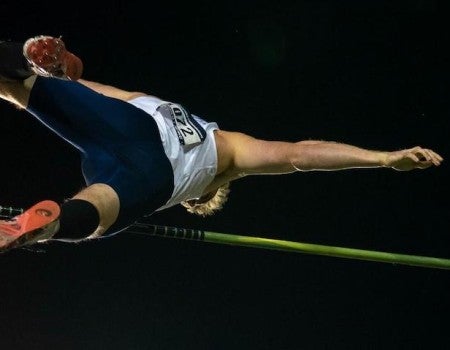 Alexander Slinkman will represent the Rice men's track and field team at the NCAA Championships in Austin, Texas after punching his ticket with a stro...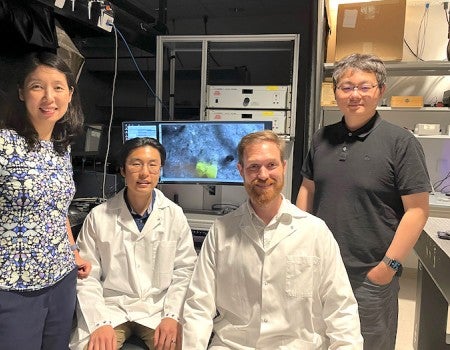 Rice University engineers have developed ultraflexible implantable nanoelectrodes that can administer long-term, fine-grained brain stimulation....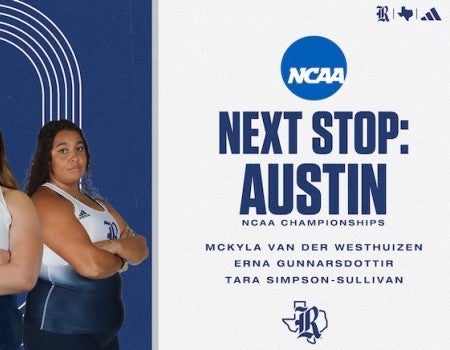 The Rice women's track and field team had an incredible day of competition at the NCAA West Prelims in Sacramento, Calif., with three Owls earning spo...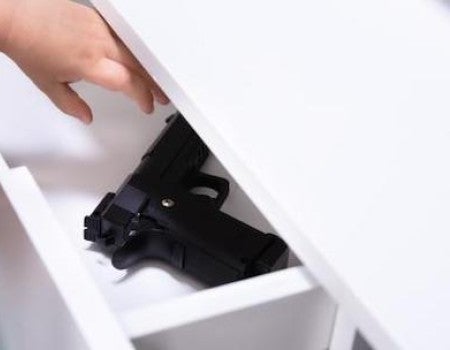 A new report by Rice University's Baker Institute for Public Policy sheds light on the reality of gun violence in the Houston area....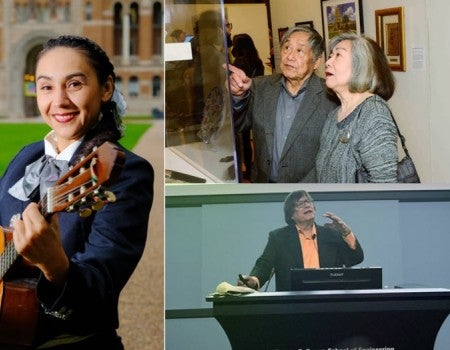 Rice At Large, the quarterly newsletter that showcases Rice University's outreach programs, is now available online....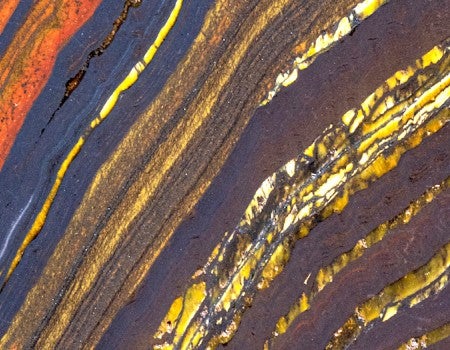 A new study by Rice University scientists suggests iron-rich ancient sediments may have helped cause some of the largest volcanic events in the planet...