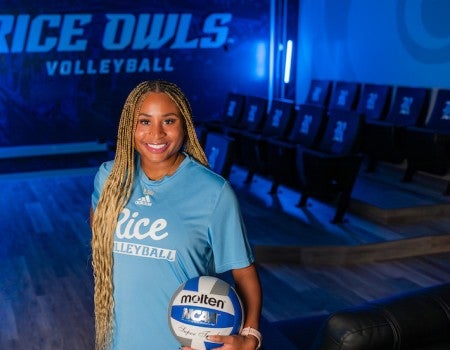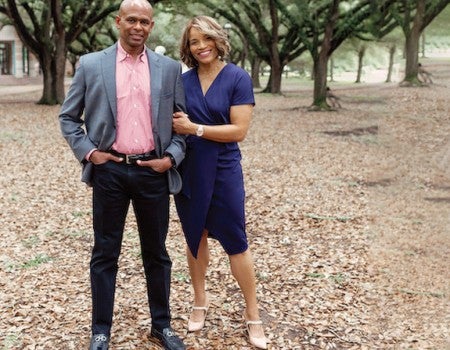 Rice University trustee Terrence Gee and family have donated $1 million to the university to help establish the Dr. Anthony B. Pinn Postdoctoral Fello...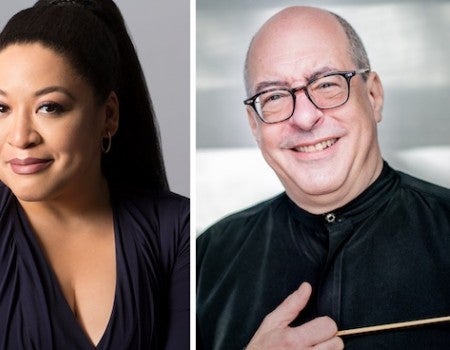 Acclaimed conductor Robert Spano, music director of the Aspen Music Festival and School and Fort Worth Symphony Orchestra, will take the Stude Concert...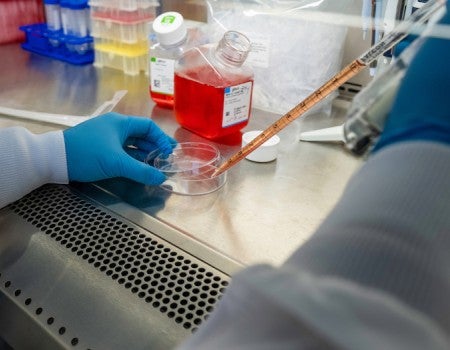 To make a gene-editing tool more precise and easier to control, Rice University engineers split it into two pieces that only come back together when a...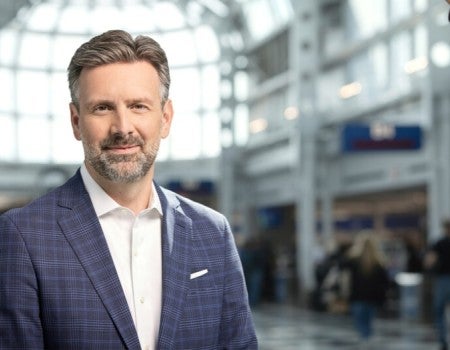 Josh Earnest '97 is an example of alumni who are making an impact. A current member of the Rice Board of Trustees, Earnest was promoted this week to e...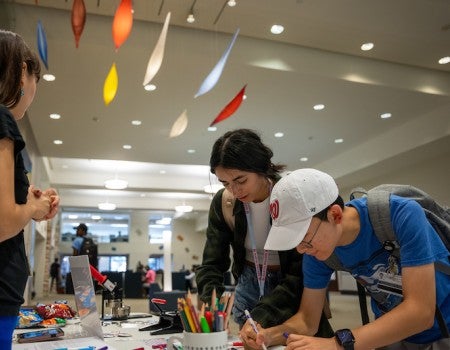 Fondren Library held its annual Constitution Day celebration Sept. 18, featuring special educational and fun activities to promote voting....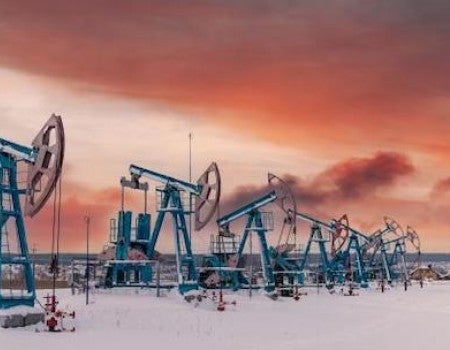 European buyers' reluctance to sign long-term liquefied natural gas (LNG) contracts risks repeating energy challenges from Europe's previous overrelia...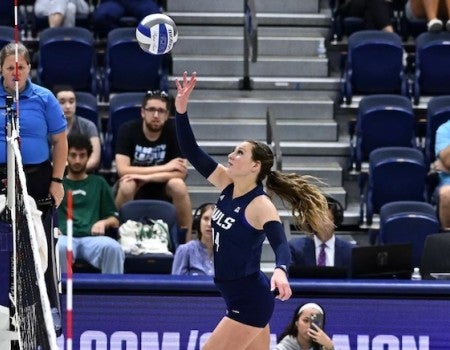 The Rice volleyball team picked up right where they left off to end non-conference play by sweeping UAB 3-0 Wednesday night at Tudor Fieldhouse in the...