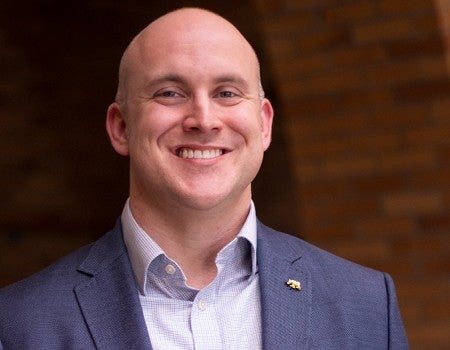 Lane Martin has been appointed director of the new Rice Advanced Materials Institute and Welch Professor of Materials Science and NanoEngineering in t...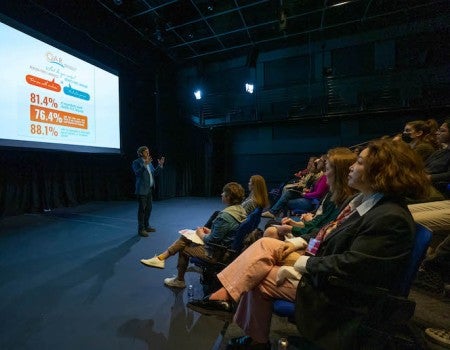 Rice's Program in Writing and Communication hosted the third iteration of the Visual Communication Symposium at the Moody Center for the Arts March 2-...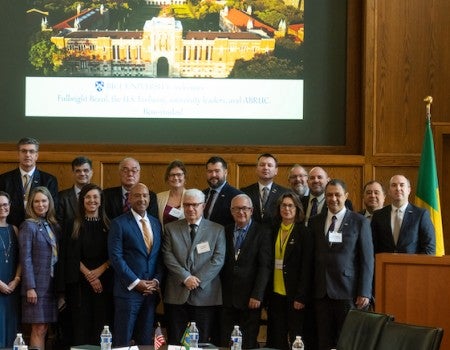 Rice President Reginald DesRoches, along with a cadre of university administrators and the Office of International Students and Scholars, hosted a Ful...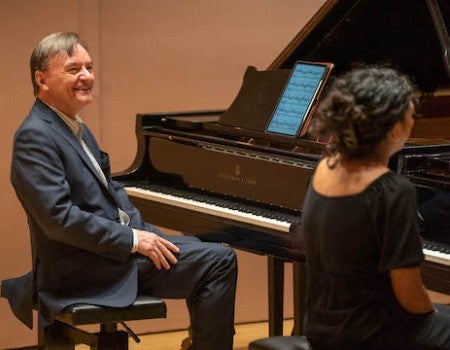 British-born classical pianist, composer and writer Sir Stephen Hough​​​​​​​ gave a master class for Shepherd School of Music students March 8 in Dunc...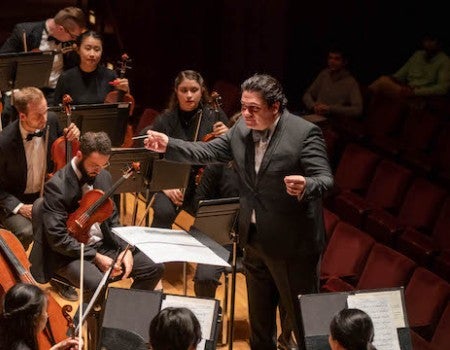 Rice University Shepherd School alum Cristian Măcelaru, music director of the Orchestre National de France, conducted the Shepherd School Symphony Orc...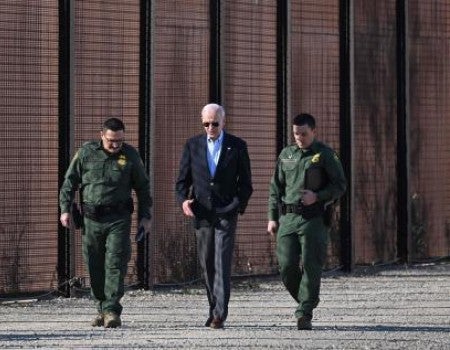 President Joe Biden's proposed border policies will put further strain on Mexico's struggling asylum system and may endanger refugees, according to a ...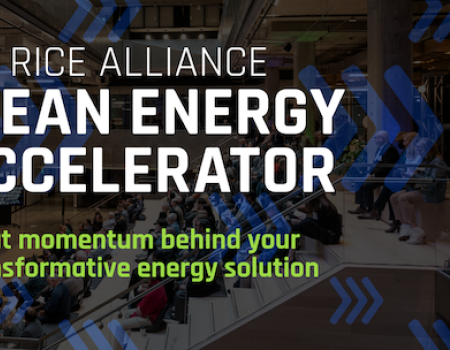 The Rice Alliance for Technology and Entrepreneurship is accepting applications for Class 3 of its Clean Energy Accelerator, the premier energy transi...
The Rice Owls baseball team swept UAB in its last Conference USA opening series this past weekend....