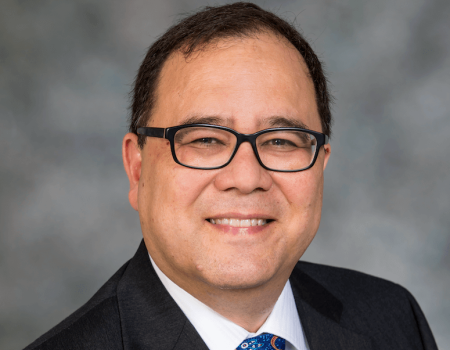 Rice Dean of Graduate and Postdoctoral Studies Seiichi Matsuda has been named the recipient of the 2022 Debra W. Stewart Award for Outstanding Leaders...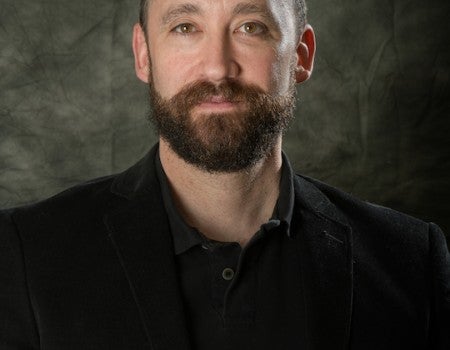 Joshua Winograde, one of the nation's leading arts administrators, will join Rice University's Shepherd School of Music as professor of opera and dire...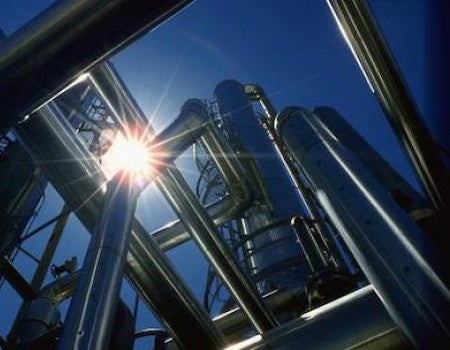 Europe is facing high natural gas prices and high uncertainty due to the substantial reduction in Russian imports, and this winter is only the beginni...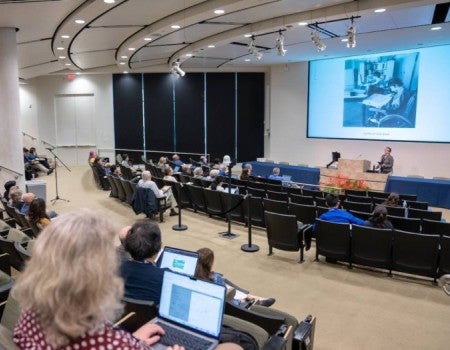 Rice University hosted the De Lange Conference Dec. 5-6 at its BioScience Research Collaborative and the Ion....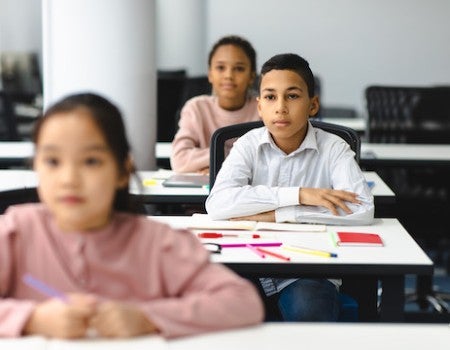 When students who begin school learning English as a second language are deemed proficient earlier in their educational careers, their overall learnin...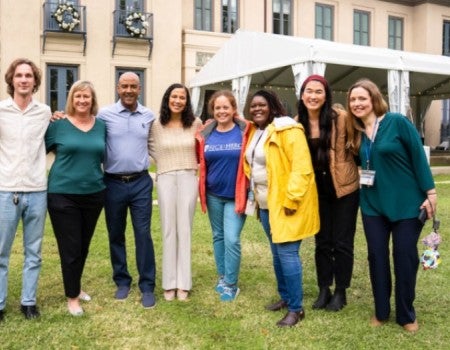 President DesRoches and his family welcomed the Rice community to an open house event on his lawn....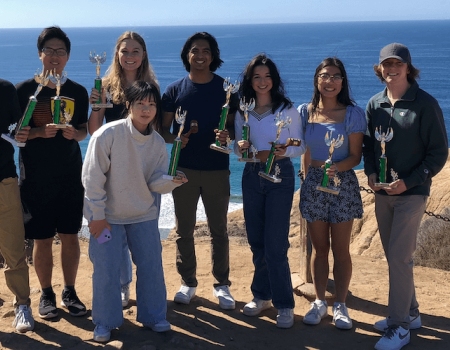 The past several months have been a whirlwind of success for Rice's George R. Brown Forensics Society, the university's award-winning student speech a...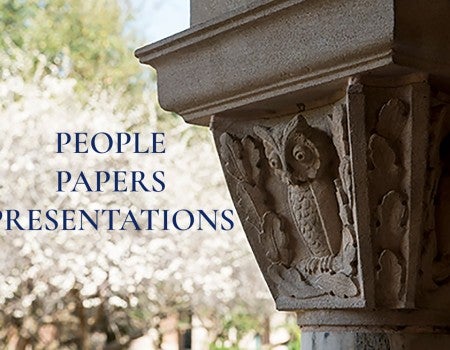 Richard Gordon, the W. M. Keck Foundation Professor of Geophysics in Rice's Department of Earth, Environmental and Planetary Sciences, is to receive t...