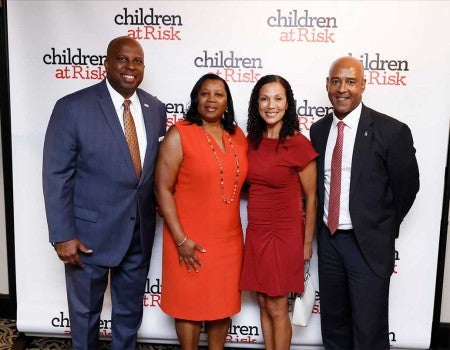 President Reginald DesRoches and University Associate Paula DesRoches were honored at the 22nd Annual Accolades Luncheon for Children at Risk, an orga...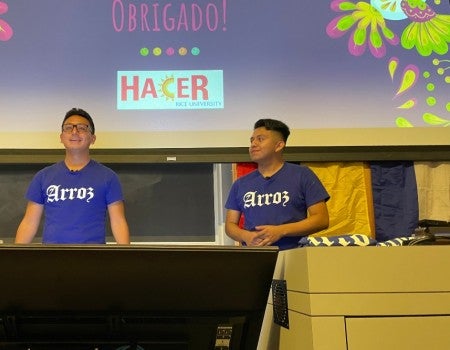 Rice University celebrates Hispanic Heritage Month...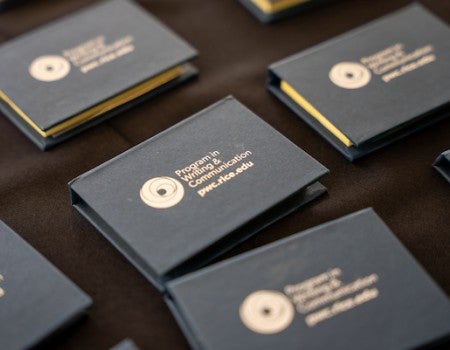 The Program in Writing and Communication reached its 10-year anniversary this month....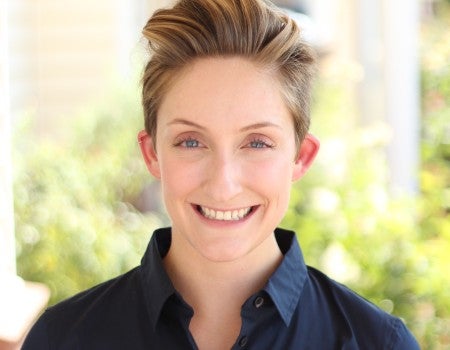 A new study by a Rice University researcher shows transgender adults of any age are more susceptible to disability than those who are cisgender....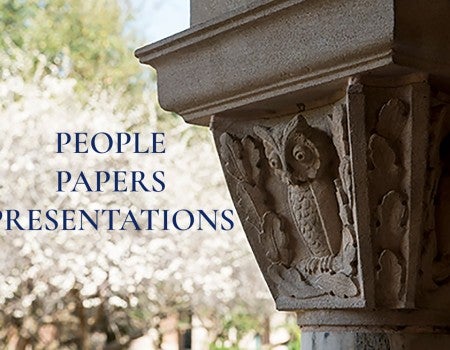 Casley Matthews, a senior health sciences and social policy analysis student, is lead author of a paper in the Journal of American College Health that...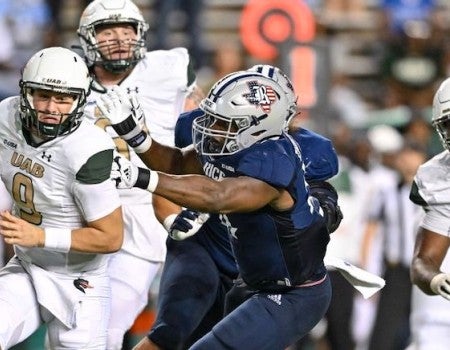 The Rice football team overcame a 10-point halftime deficit to defeat the University of Alabama at Birmingham 28-24 on Saturday to open Conference USA...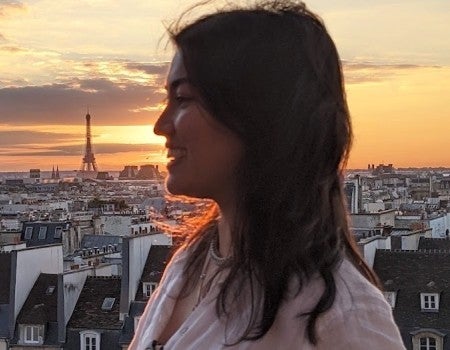 At 20, Rice Architecture's international campus has plenty to celebrate. ...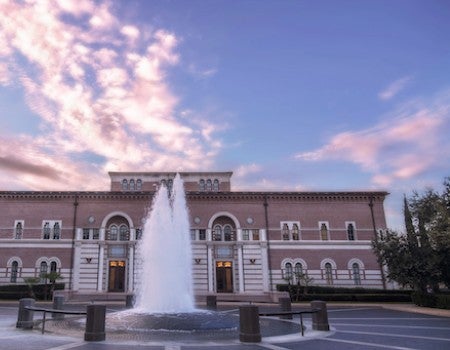 Negotiating lower health insurance premiums could help Fortune 500 companies increase profits while maintaining high-quality coverage for their worker...