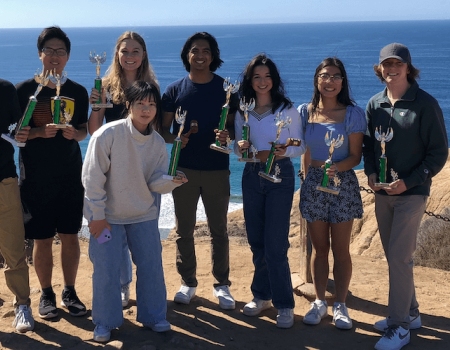 The past several months have been a whirlwind of success for Rice's George R. Brown Forensics Society, the university's award-winning student speech a...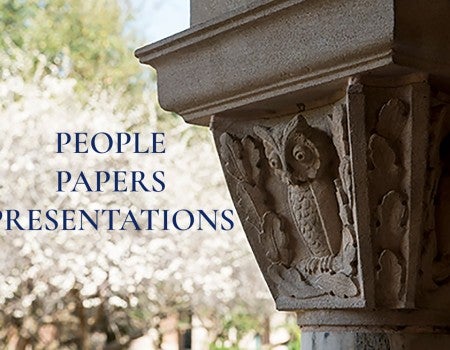 Richard Gordon, the W. M. Keck Foundation Professor of Geophysics in Rice's Department of Earth, Environmental and Planetary Sciences, is to receive t...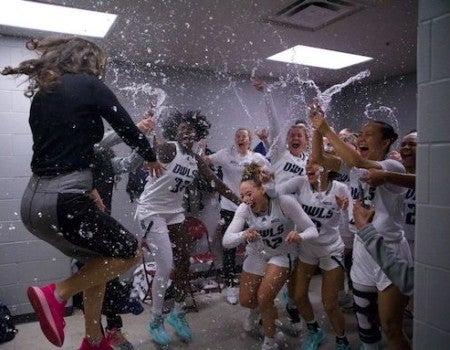 The Rice women's basketball team scored a pair of victories over major conference foes...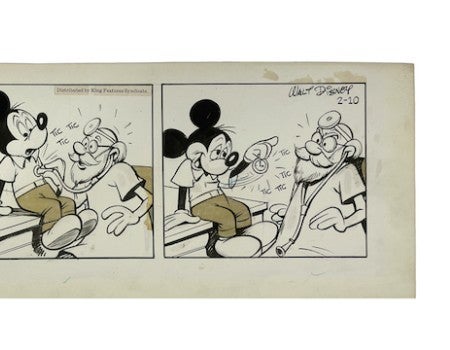 A rare art collection featuring some of the most famous cartoon characters in American history has been acquired by Rice University's Comic Art Teachi...
Rice's volleyball team dominated the final two sets to claim a 3-1 victory (26-24, 24-26, 25-16, 25-14) over the University of Colorado Boulder in the...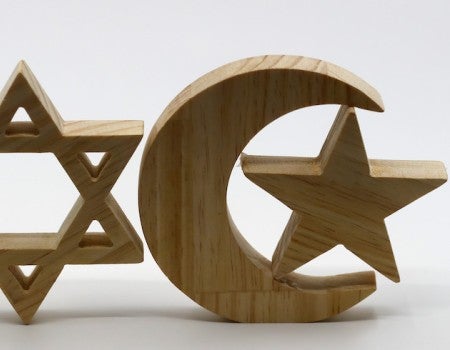 Fear of hate crime looms especially large in the minds of Jews and Muslims, even if they have never been personally targeted, according to a new study...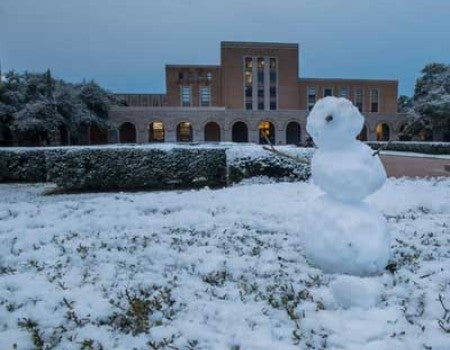 Hosted by the Office of International Students and Scholars — International Connections (OISS), the International Holiday Hospitality Help Program aim...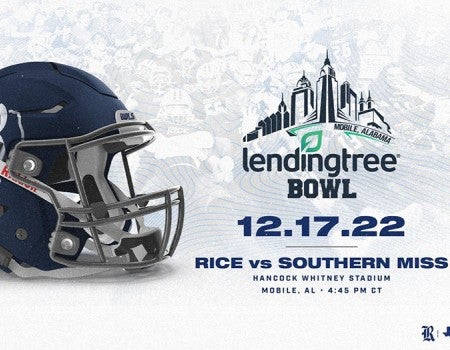 Rice is headed to a bowl game for the first time since 2014. The LendingTree Bowl will pit the Owls (5-7) against the University of Southern Mississip...