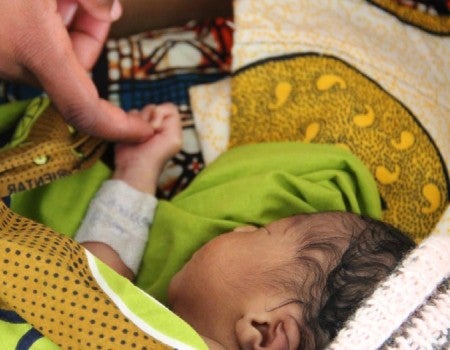 NEST360, an international alliance with roots at Rice University's Rice 360º Institute for Global Health, has won the Global Health Technologies Coali...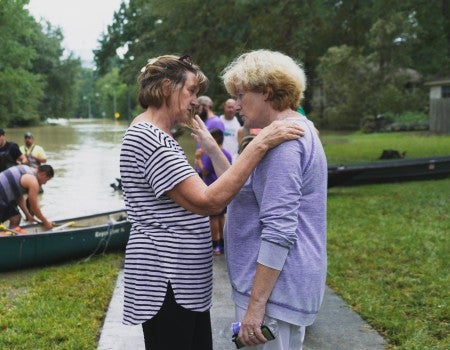 Hurricane Harvey had a significant impact on the mental and physical health of Houstonians, especially those living in areas that suffered the most st...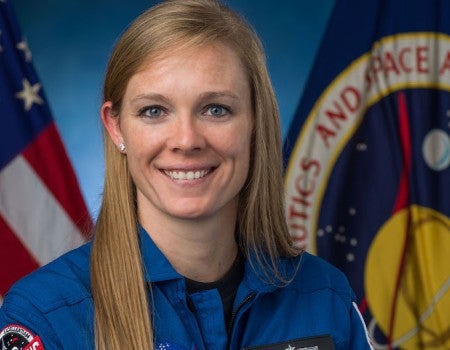 Rice alumna and fighter pilot Nichole Ayers joins NASA's astronaut corps....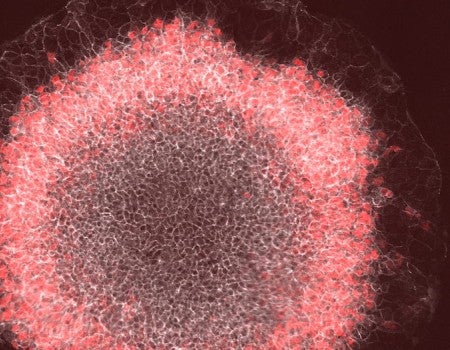 Rice University receives National Science Foundation support to build a model of cell differentiation during the earliest stage of life. The model cou...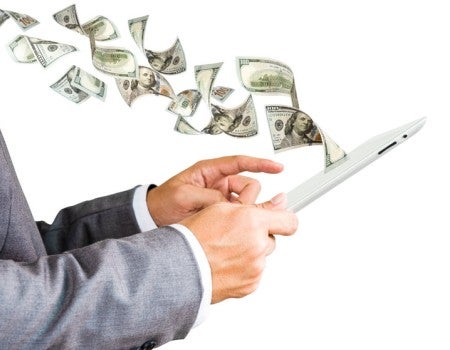 Is it legal — or even appropriate — for governments to tax digital advertisers on the user data collected from consumers? That's one of the many quest...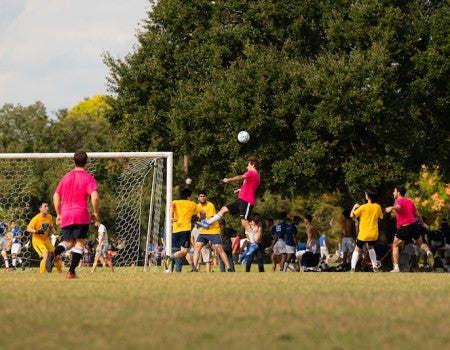 The Europeans took home the trophy in the 2021 Mini World Cup held Nov. 20...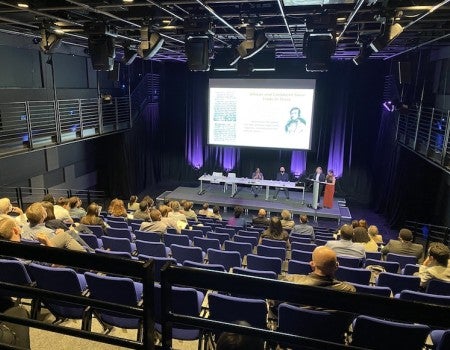 Rice undergraduates presented alongside historians and experts on the intra-American slave trade at the "Bound Away" conference Dec. 3-4...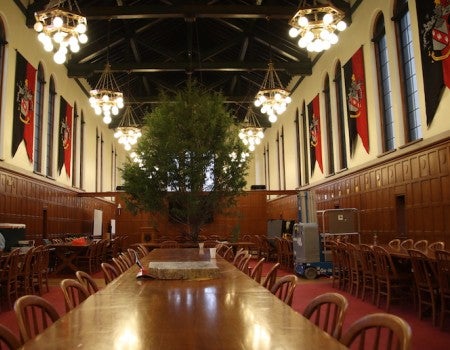 The annual Baker College freshman camping trip to cut down a Christmas tree brought home a beauty this year...