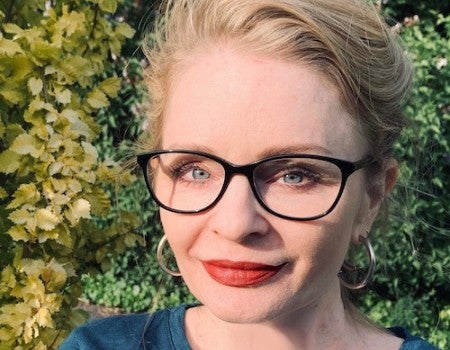 Cymene Howe, a professor of anthropology at Rice University and director of graduate studies in the Department of Anthropology, has been named a Berli...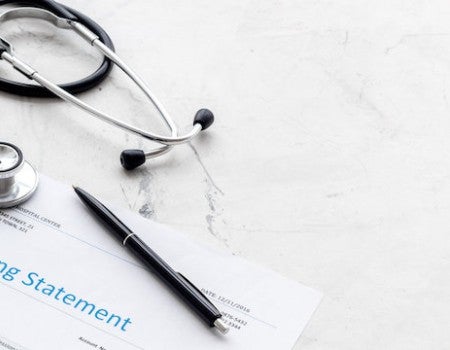 Many of the nation's most prominent hospitals are blatantly violating federal mandates requiring transparency in pricing, and all too often patients a...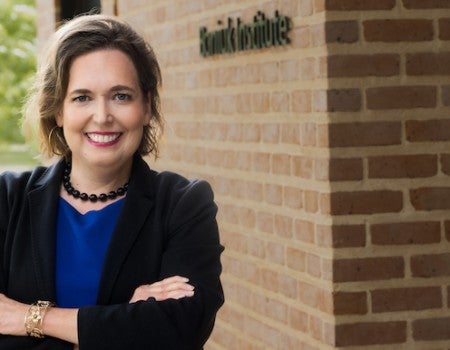 Elaine Howard Ecklund, an internationally acclaimed sociologist of religion, is the new director of the Boniuk Institute for Religious Tolerance at Ri...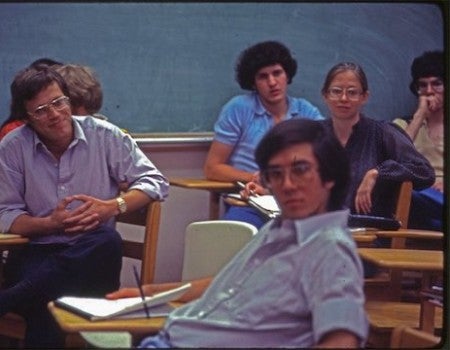 Through most of the 20th century, Houston thrived. It was a one-horse industrial town, riding its location near the East Texas oil fields to continued...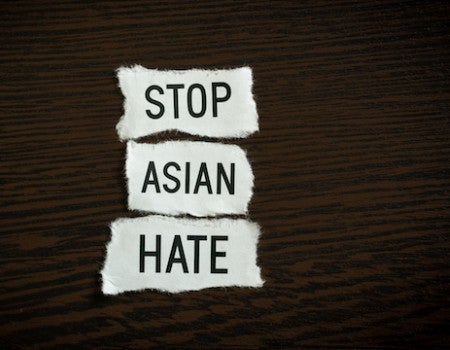 A new Rice University study showcases the severity of discriminatory behavior toward Asians and Asian Americans driven by the COVID-19 pandemic....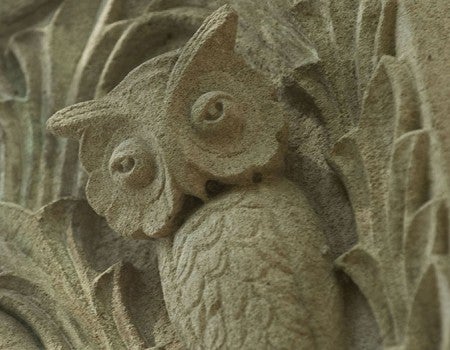 Rice University will begin the next academic year with four new Board of Trustee members. Asuka Nakahara, Jeremy Thigpen, Claudia Gee Vassar and Lori ...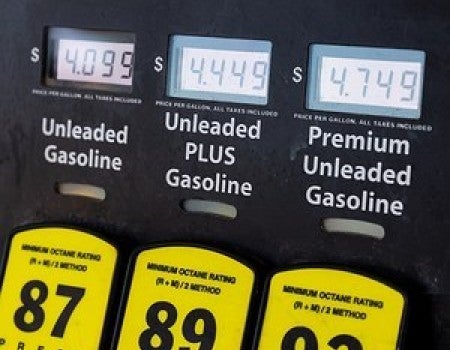 An expert panel will discuss what's driving prices at the pump in a May 26 webinar from Rice University's Baker Institute for Public Policy....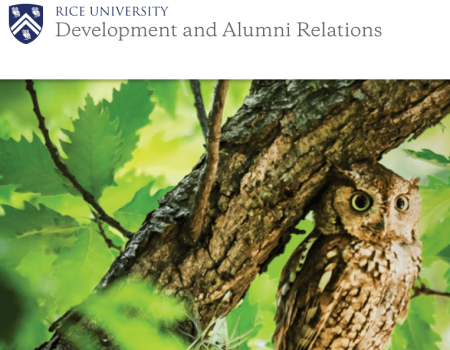 James Hurley will join Rice's Office of Development and Alumni Relations (DAR) as its assistant vice president of alumni relations. He will assume his...